Panel Discussion on Media and Minorities Taking Place 20 May (The Hague)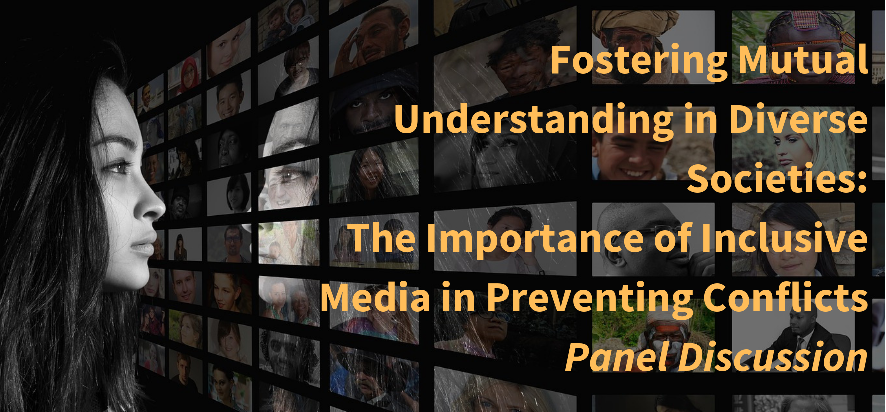 Date: 20 May 2019
Address:  Leiden University, Wijnhaven, Turfmarkt 9, Room 2.02
Time: 16:30-19:00
Diverse societies require space for pluralistic and inclusive dialogue. Media platforms can offer such spaces to allow different groups to interact with each other, explore their identities, and voice diverse perspectives without fear. This fosters mutual understanding, strengthens societal integration, and reduces tensions.
The OSCE recently released the Tallinn Guidelines on National Minorities and the Media in the Digital Age. As a follow up, this panel discussion aims to take stock of and highlight innovative policy practices on the media and minorities, and discuss their significance in preventing conflict.
Speakers include:
Lamberto Zannier, High Commissioner on National Minorities for the Organization for Security and Co-operation in Europe
Dr. Tarlach McGonagle, Senior Researcher at the Institute for Information Law, University of Amsterdam
Marvin Hokstam, Founder of AfroMagazine.nl
Boris van Westering, Senior Programme Coordinator at Free Press Unlimited
The event will be followed by a short drinks reception.
The panel discussion is being organised by the Security and Human Rights Monitor, the OSCE High Commissioner on National Minorities, and the Study Association for Political Science in Leiden.
For registration click here: Panel Discussion