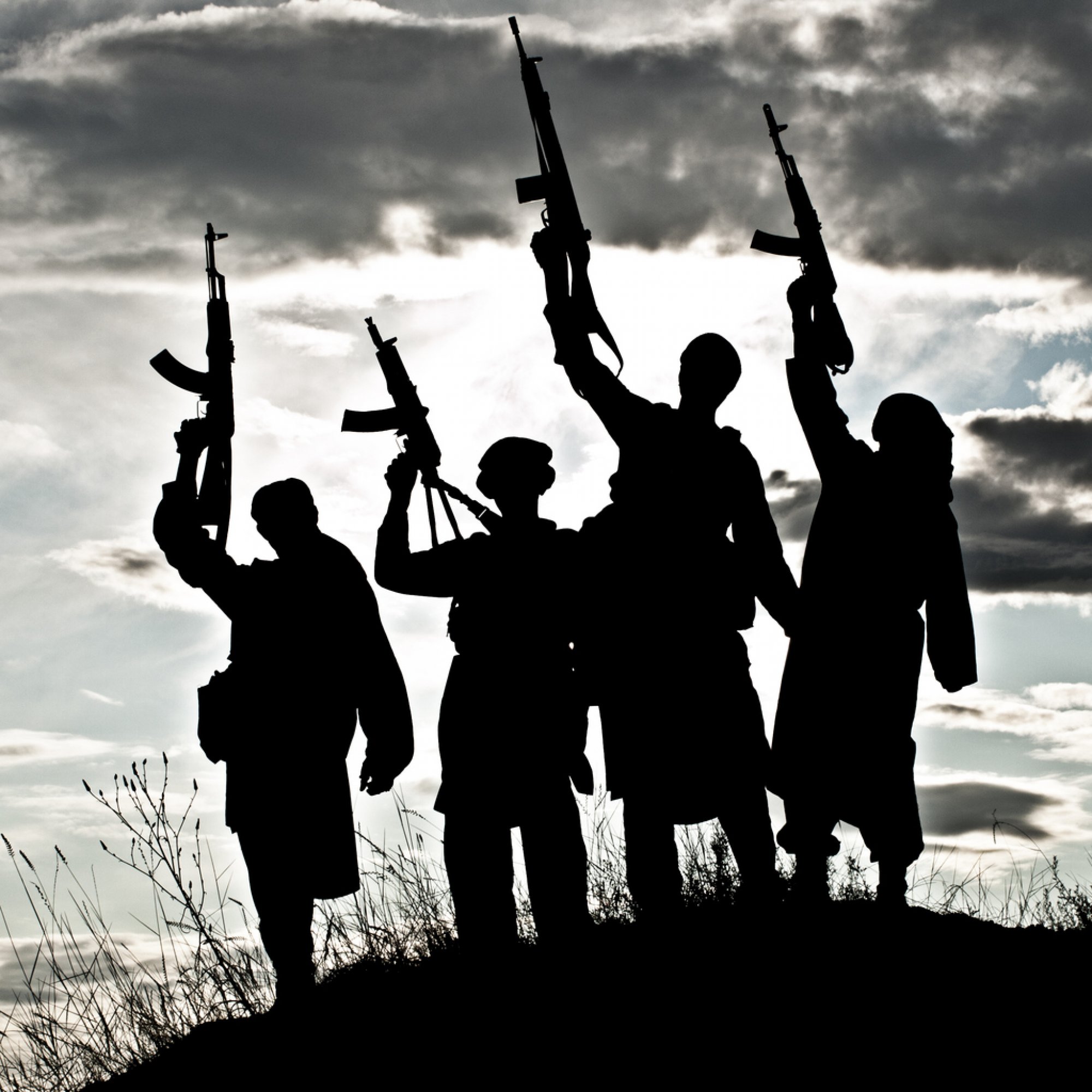 What to do with terrorists released from prisons – A task beyond government control?
Over the next two years, over 200 terrorism convicts are to be released in Europe, more than 40 of them in France alone. Most of these violent extremist offenders were convicted for terrorism offences related to joining or supporting ISIS, including travelling to the "caliphate" in Syria and Iraq. The question of "what's next?" becomes increasingly pertinent for authorities facing the release of violent extremist offenders from prisons. But governments are also grappling with the challenge what to do with those individuals who have not entered the prison system, but who support violent extremism and have, for example, returned from Islamic State-held territory.
Here a growing body of research and practice supports the notion of rehabilitation and reintegration (R&R), or the processes and interventions aimed at stopping a person from supporting or executing violent extremist activities and facilitating their (re-)entry into community as law-abiding citizens. Many programmes are in operation across the world, for varying types of extremism, targeting the cognitive de-radicalisation and/or behavioural disengagement aspects of an individual's involvement in violent extremism.
They may take place within prisons, outside custodial settings, in communities or as part of probation services. While usually seen as a prerogative of the state, especially within prison settings, more and more experts and international guiding documents point to the role of non-governmental authorities in partially delivering R&R programmes.
There are various reasons why governments should not always be the only service provider for these types of programmes. From a pragmatic point of view, authorities are often over-burdened with the sheer number of individuals they have to deal with, especially during the unexpected wave of departing and returning foreign terrorist fighters from mid-2012 onwards – more than 10,000 from OSCE countries alone.
Overcrowded and under-resourced prisons mean that in some countries, prison authorities do not have the resources to conduct R&R activities at all, let alone those tailored at violent extremist offenders. And this is despite growing anecdotal evidence that prisons can be hotbeds of radicalisation.
In some countries, prison sentences are so low that the time spent in prison is seen as inadequate for rehabilitative measures. After time served in prisons, several states lack functioning probation services, with government efforts aimed at preventing recidivism only focusing on intelligence-led, repressive measures targeting those released from prisons. In yet other settings, prosecutions may not be possible due to ongoing conflict, procedural hurdles or difficulty of gathering admissible evidence.
More fundamentally, authorities are often by very definition seen as the "ideological enemy" of individuals associated with terrorism, and are therefore not very well placed to provide rehabilitation services.
Civil society organisations (CSOs) have been actively providing specific R&R services around the world. These services range from arranging legal aid and supporting family members of terrorism suspects to providing counselling to victims and providing religious guidance. In some OSCE countries, governments task non-governmental organisations to carry out specific de-radicalisation activities, and work with both offenders as well as their families towards effective reintegration of terrorism offenders.
Yet elsewhere, probation services are lacking, leading to CSOs taking on the important role of after-care and reintegration themselves. Often, CSOs are the only actors that are able to provide continuity of services, from initial arrest to long-term after-care and community sensitisation activities.
Importantly, CSOs often also care for those affected by violent extremism such as victims. In other settings, CSOs are not explicitly involved in R&R related to violent extremism, but have much expertise in related fields, such as gang and ethnic violence, working with marginalized youth such as orphans and street children, promoting reconciliation, and advocacy on the inclusion of women in peace and security, which are invaluable assets for developing more specialized knowledge of violent extremism.
In all these areas, it is predominantly the firm foundation that many CSOs have in their communities, as well as their credibility and access towards both the local population and the individuals to be reintegrated that allow them to function as effective actors.
However, the involvement of CSOs in R&R efforts is not an easy task. Not every CSO has the credibility, legitimacy and long-standing relationship with communities and governments to carry out such work. Many lack basic resources, funding, expertise and the capacity to take on specialised work related to violent extremism.
Furthermore, governments should continue to bear the primary responsibility for R&R service provision, while working on ways to effectively involve CSOs in the process, instead of outsourcing responsibility fully to communities. Most worryingly, several states have shrunk the space of civil society through restrictions, repressive laws and regulations to such an extent that they can no longer operate freely without CSOs fearing to be instrumentalist or penalised for practices that may be critical of governments.
The exact division of tasks between governments and CSOs needs to be assessed on a country-by-country basis. For example, in some contexts religious guidance might be best provided by a religious leader from civil society who is independent from governmental authorities. In other settings, the exact opposite could be more appropriate. In either case, all stakeholders need to be clear on their respective roles and responsibilities.
This can already be incorporated into national action plans on countering violent extremism and/or law and regulations dealing with R&R. Regular exchanges between CSOs and authorities, for example through designated focal points, networks or meetings, can be useful additional tools to strengthen collaboration.
With R&R being increasingly recognised as an invaluable addition to treating violent extremist offenders, the role of CSOs needs to be recognised and their views and concerns fully integrated into R&R programming. The OSCE, not least through the 2017 Austrian Chairmanship, has long placed importance on the inclusive nature of countering violent extremism, with civil society as a key player.
And rightfully so: it is after all those at the local level who feel the scourge of violent extremism most acutely, but also those who frequently have the best knowledge of, access to, and engagement with the community to confront the challenges of radicalisation.
This commentary is based on research conducted by the International Centre for Counter-Terrorism – The Hague (ICCT) and the Global Center for Cooperative Security (GCCS) in South East Asia, the Sahel and East Africa. This two-year initiative explored how civil society organisations can be engaged in the rehabilitation and reintegration of those involved in and associated with violent extremism. The resulting agenda for action with policy recommendations will be published this summer on the ICCT website.