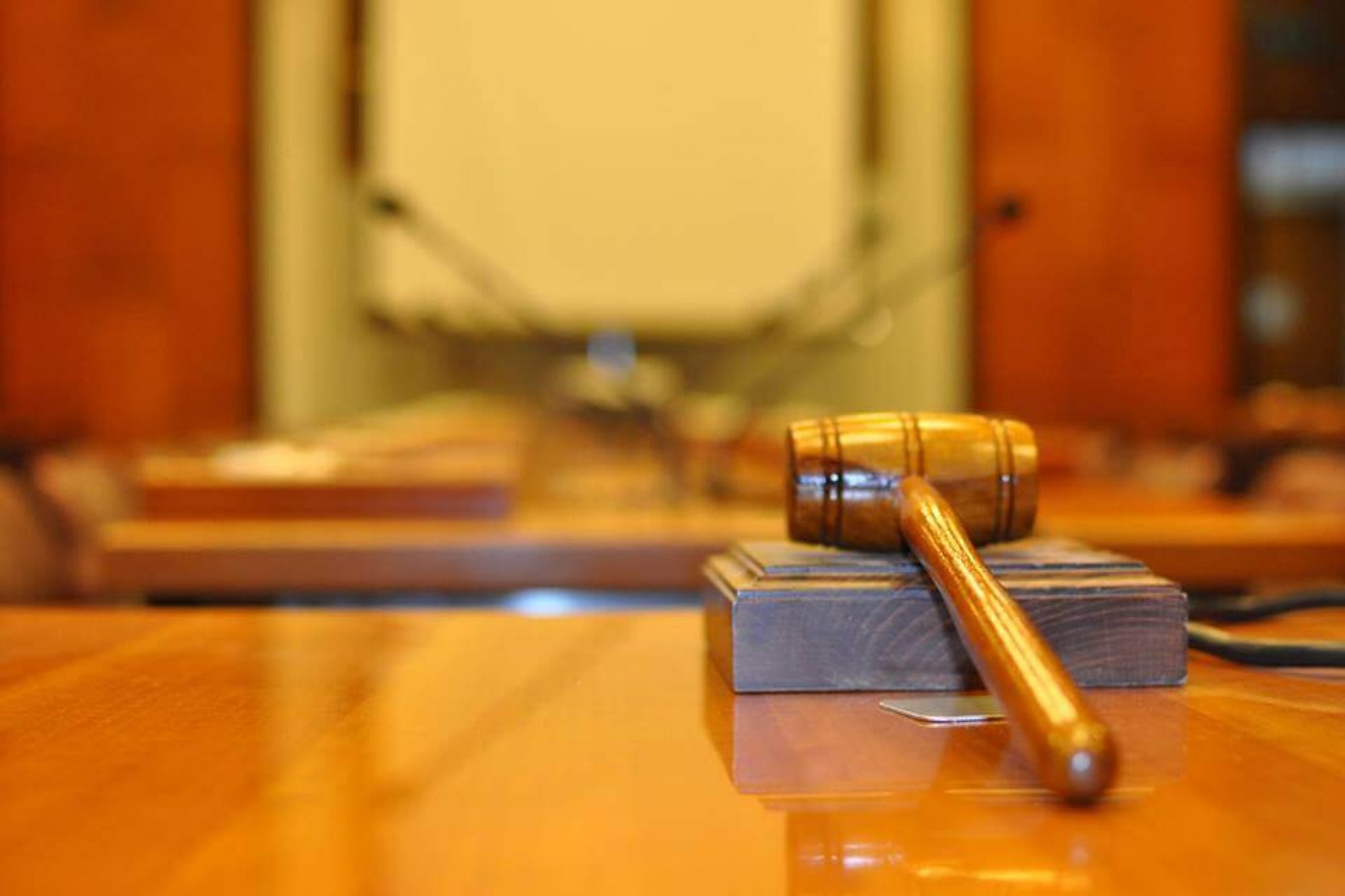 Reparations After Conflict-related Sexual Violence: the Long Road in the Western Balkans
This article focusses on the experience of providing reparation for survivors of conflict
related violence in the Western Balkans after the 1990s conflicts. While there has been
an increase in awareness of sexual violence as a war crime over the past two decades,
the long-term effects of the crimes are still being felt by victims and their families. The
article describes many of the challenges to implementing comprehensive reparation
programs, including the limitations of judicial remedies, and the need to develop administrative
remedies that are truly transformative and empower women to support
sustainable peacebuilding. Reparation successes and failings in the Western Balkans
may provide valuable lessons for other conflict and post conflict settings.
For more information, read the full article here