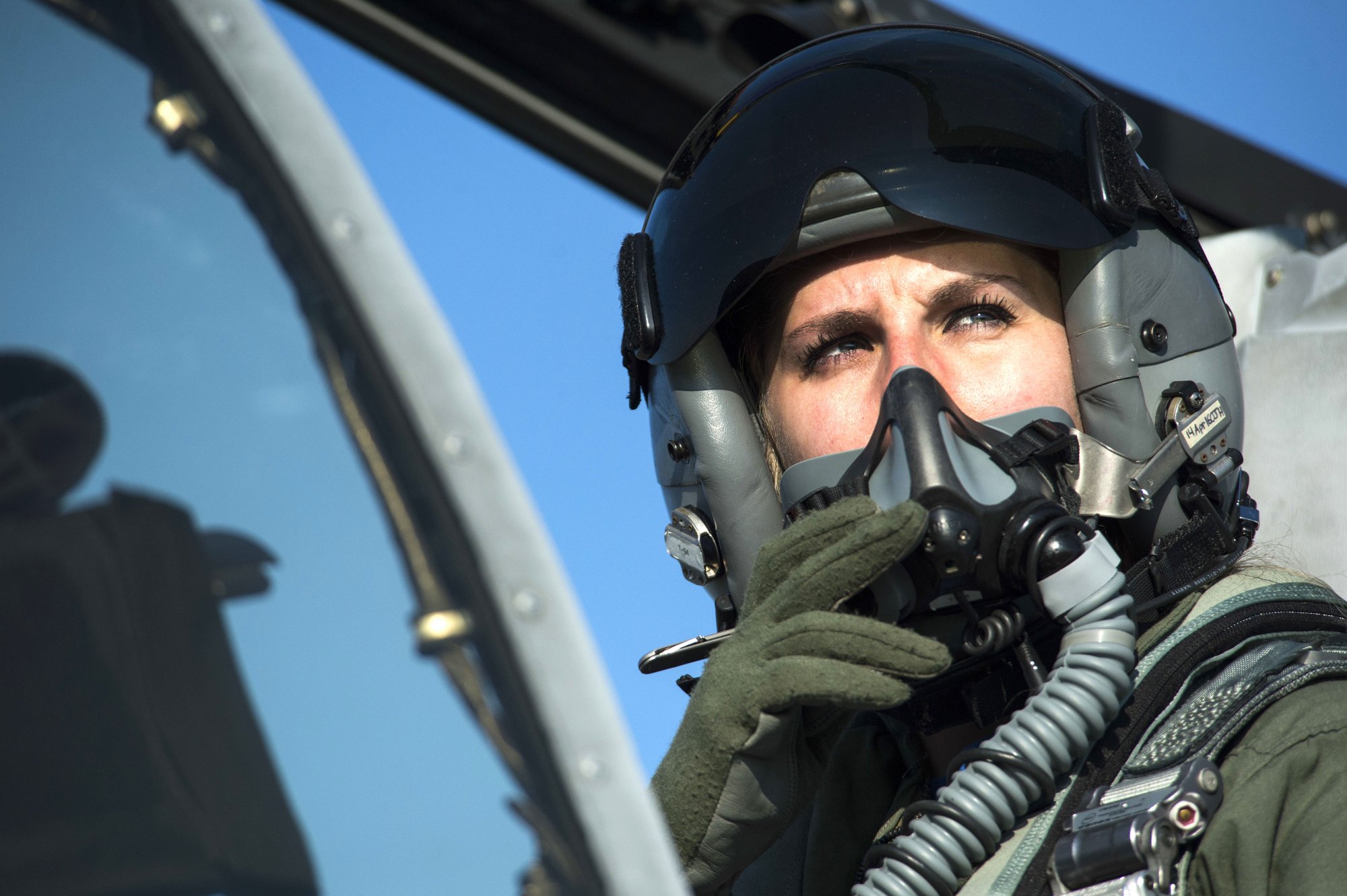 Women for Stability and Security: Women's Engagement in Military International Verification Activities
The 2011 Vienna Document 2011 on confidence- and security-building measures
remains one of the cornerstones of European security. It enhances trust and confidence
among participating states of the Organization for Security and Co-operation
in Europe (OSCE) and allows for intrusive verification measures by the OSCE states.
Despite the significant success achieved by many OSCE participating States in increasing
the number of women in their armed forces, the number of women who participate
in military verification (under this Document) remains low. This article contains
information regarding international military cooperation related to the verification of
military activities in which women's involvement remains low. It also provides suggestions
for further research concerning the reasons why so few women participate in the
military verification activities and for ways to increase their participation.
For more information, read the full article here