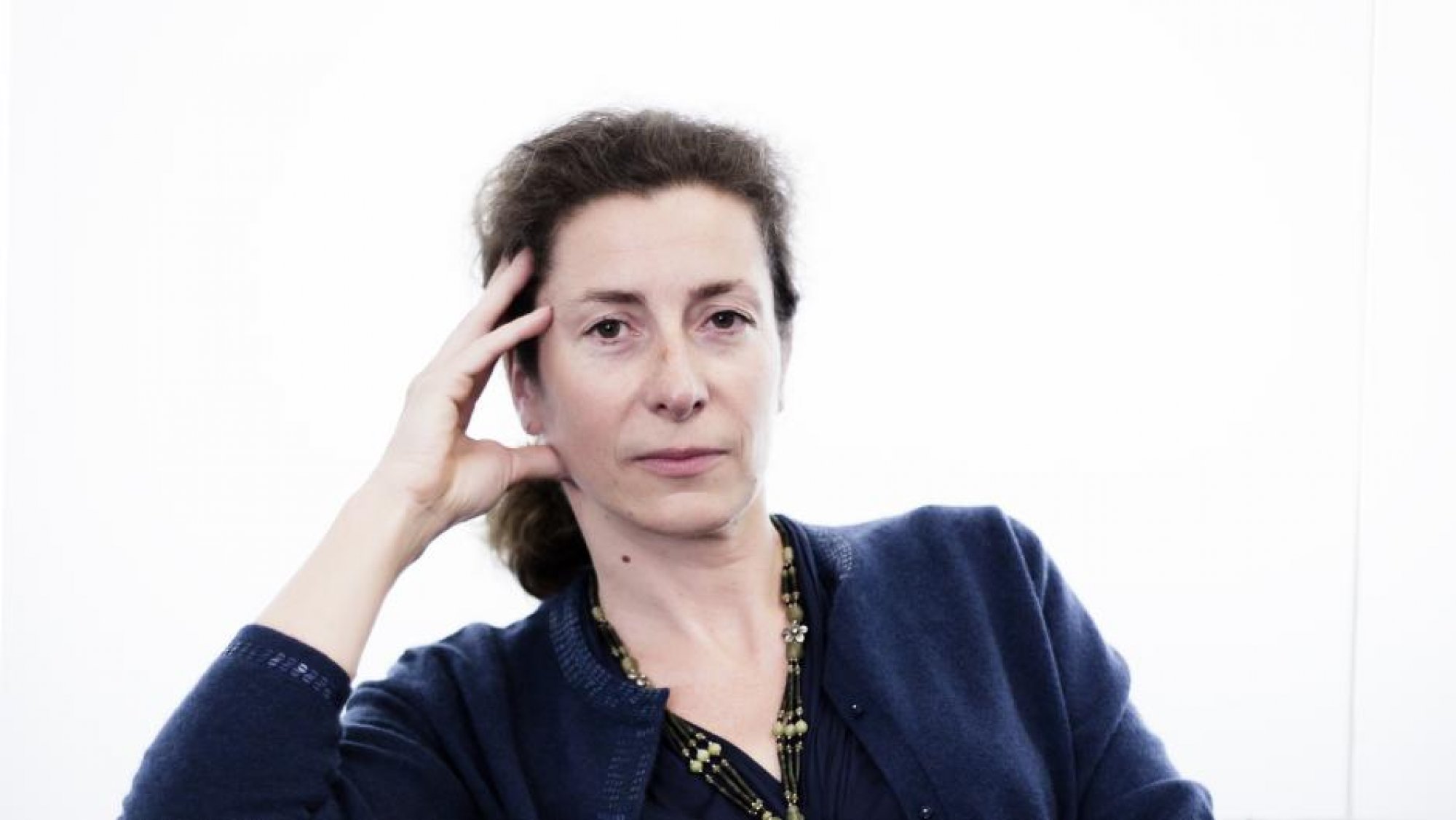 Exclusive: Rumours OSCE Special Representative in Ukraine Heidi Grau could resign
There are persistent rumours in Vienna's diplomatic OSCE circles that Ambassador Heidi Grau, the Special Representative of the OSCE Chairperson-in-Office in Ukraine and in the Trilateral Contact Group, is considering resigning from her post in the near future.
One diplomat in Vienna told SHR Monitor that it was expected that Grau, should she indeed resign, would nevertheless stay in her job until a successor is found. This is important in order to ensure continuity of the sensitive diplomatic talks on the Ukraine conflict.
Grau, who is one of the OSCE's few female Special Representatives, was first appointed to the post on 5 December 2019 by Miroslav Lajčák, who at the time served as Slovakia's Foreign Minister, and in 2019 also held the function of OSCE Chairperson-in-Office during the 2019 Slovak OSCE Chairmanship. Grau was subsequently reappointed in 2020 by the Albanian OSCE Chairmanship and most recently in January 2021 by the current Swedish Chair.
Ambassador Grau is a Swiss career diplomat and is known for her expertise in eastern Europe. In her function as OSCE Special Representative, one of her main tasks is to promote a peaceful resolution to the conflict in eastern Ukraine within the context of the so-called Trilateral Contact Group (TCG).
The TCG facilitates progress on a number of aspects of the Minsk Agreements and consists of representatives from Ukraine, the Russian Federation, and the OSCE. The group also holds talks (mostly via video conference) with representatives of separatists in eastern Ukraine.
The TCG consists of four working groups that deal with security issues, as well as with political, humanitarian, and economic affairs. Talks centre around implementation of ceasefire deals, exchange of conflict-related detainees, water supply, pension payments and property rights.
The reasons for Grau's possible resignation are unknown, as is the exact timing. Ambassador Grau as well as the Swedish OSCE Chairpersonship were not immediately available for comment.
Grau's possible resignation could put a damper on Switzerland's diplomatic engagement within the OSCE as well as more generally on the international stage. Swiss foreign policy is known for its focus on mediation, facilitation of dialogue and bridge-building.
The possible resignation comes after the mandate of another Swiss diplomat within the OSCE was not extended last year. Swiss career diplomat Thomas Greminger held the post of OSCE Secretary General for three years until July 2020, when OSCE participating States failed to reach a consensus to prolong the posts of the four most important senior OSCE leadership positions, among them the OSCE Secretary General.
Grau's predecessor was Austrian diplomat Martin Sajdik, who held the post of OSCE Special Representative for almost five years.