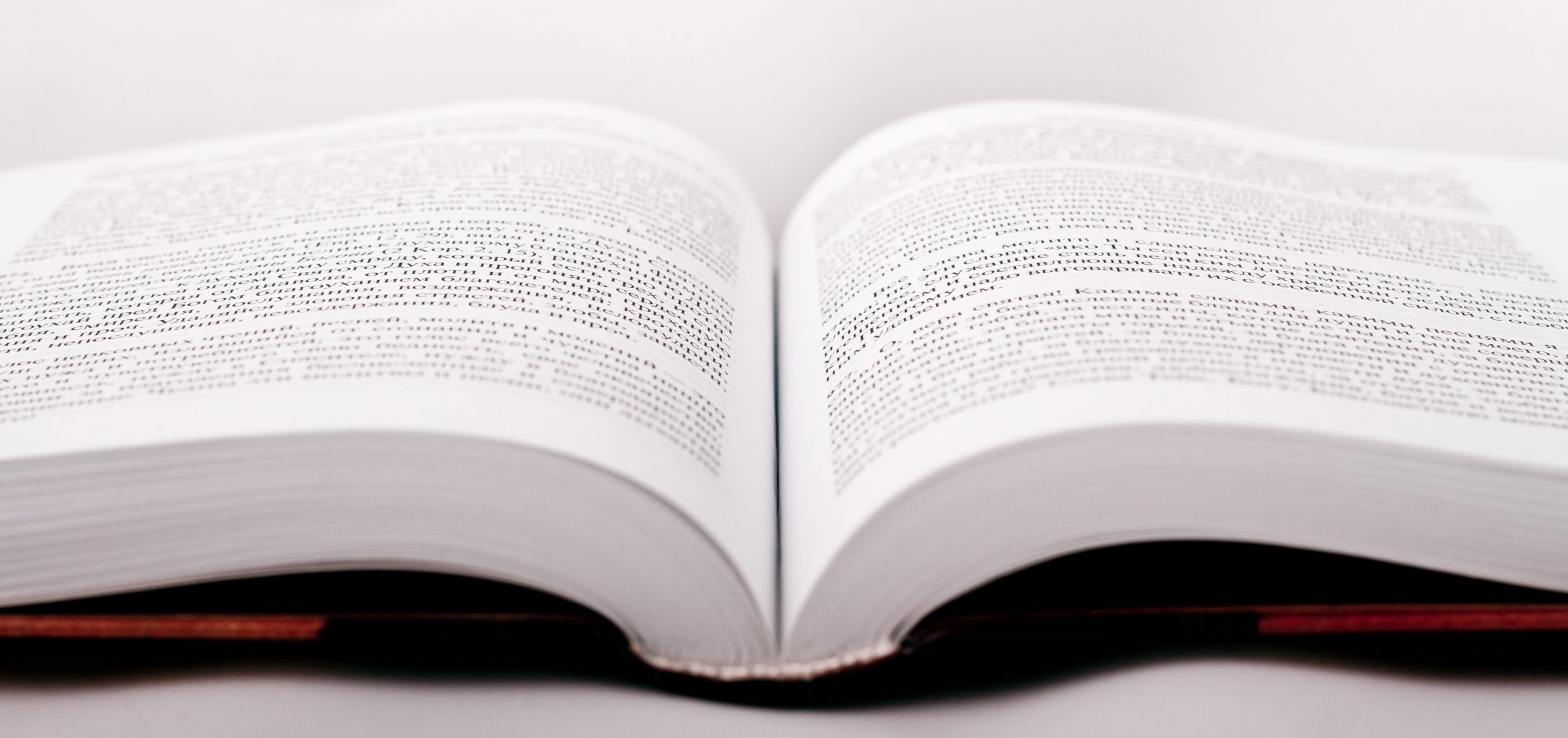 Call for Articles, Volume 25
Security and Human Rights is a quarterly journal published by Martinus Nijhoff Publishers (imprint of Koninklijke Brill NV) devoted to issues inspired by the work and principles of building security through cooperation across the northern hemisphere, from Vancouver to Vladivostok, as well as how this experience can be applied to other parts of the world. Major themes include:
conflict prevention;
human rights;
minorities;
democracy building and;
cooperative security.
Security and Human Rights not only reflects on developments, it draws attention to problems, and contributes to the policy making discourse. The journal is of particular value to international governmental and non-governmental organisations, policy makers, politicians, researchers, journalists, libraries, human rights organisations and others interested in national and international security.
The journal is published both in print and online versions.
Security and Human Rights is inviting articles for Vol. 25 (publication in 2014)
For online submission of manuscripts please visit:
www.editorialmanager.com/shrs/