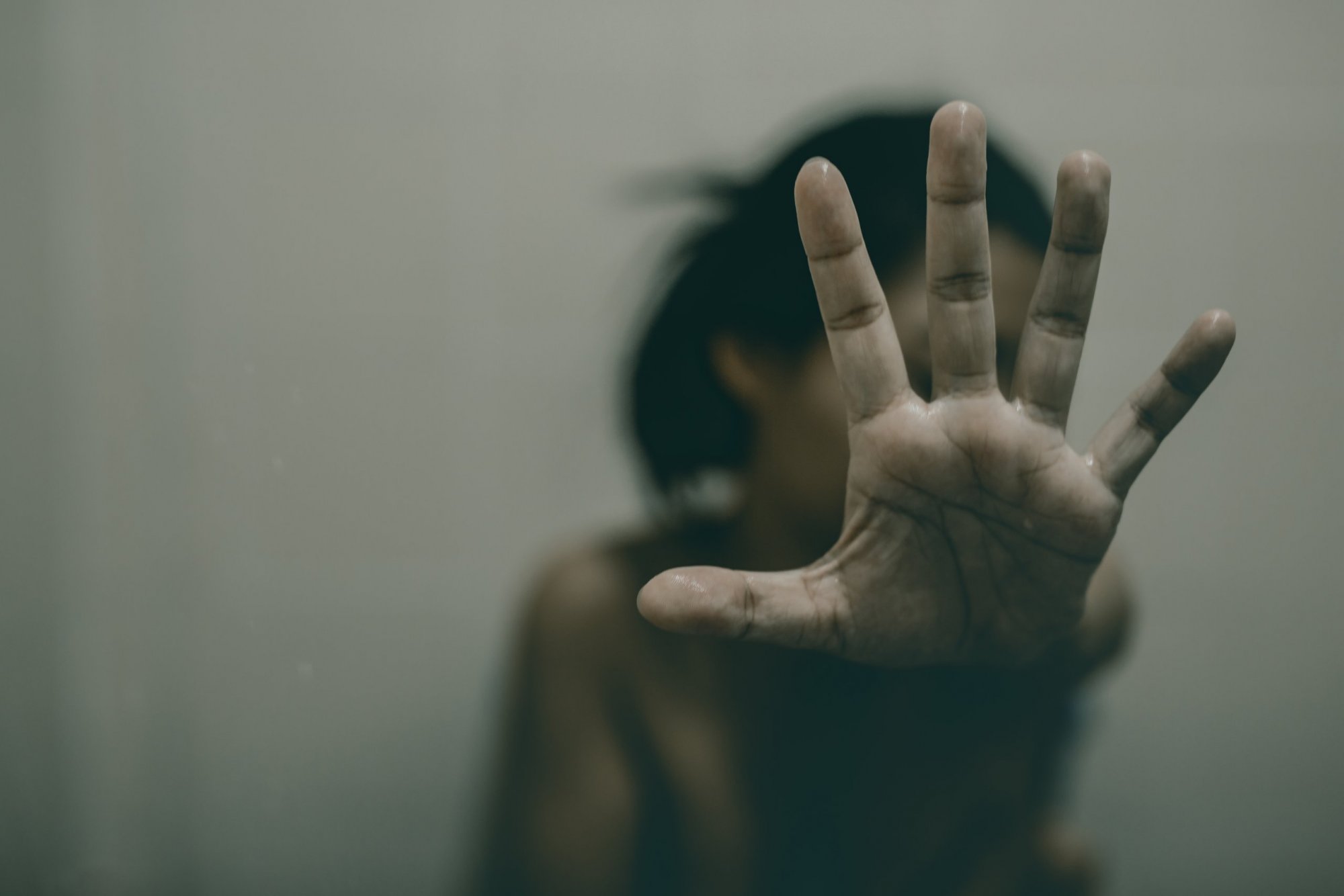 Trafficking in human beings: Who are the perpetrators?
Trafficking in Human Beings (THB) is not only one of the most abhorrent crimes challenging international security today, it is also one of the most complex ones. There are an estimated 24.9 million adult and child victims worldwide, facing various heinous forms of trafficking, including for the purposes of sexual exploitation, labour exploitation, forced criminality and organ removal. The annual profits generated by these crimes add up to an estimated USD150bn. Most alarmingly, THB goes widely unpunished, with States implementing very few prosecutions, and even less convictions. At the time of writing, the crisis resulting from the Covid-19 pandemic threatens to make the already abysmal global THB situation deteriorate even further.
THB involves perpetrators deriving economic profit from the exploitation of victims and their vulnerabilities. Thus far, the international community has made progress in promoting a victim-centred approach to combating THB, putting the interests of victims at the forefront of anti-trafficking policies. However, as a consequence the following question is less frequently asked: Who are the perpetrators behind trafficking in human beings?
For some, the question will summon images of almost cartoonish villains, such as those portrayed in Hollywood films like Taken. Under this impression, THB remains the domain of highly organised criminal networks that kidnap victims and operate across borders. While there are elements of truth to this interpretation, it fails to reflect the diverse reality of THB.
We know that there are indeed traffickers who are part of sophisticated organised crime syndicates. But we know there are also cases of traffickers acting on a much smaller scale and within less hierarchical structures. For example, a father and son teaming up on their own accord to exploit a victim. We know that in many parts of the world THB perpetrators are just as likely to be female, as they are to be male. We also know that there is a strong likelihood that traffickers know their victims on a personal basis, and may even be family members. Perhaps most tragically, we know that many perpetrators were once victims of the crime themselves. Lastly, sometimes even state officials become traffickers.
Yet, when scrolling through any database dedicated to THB, one will realize quickly that the data on victims normally vastly outweighs that collected on their perpetrators. Most importantly, there is a lack of crucial information which could help explain the behaviour of traffickers. Despite the severity and long-lasting impact of their crimes, very little criminological analysis of traffickers has been carried out thus far. The following questions need to be asked: What are the root causes leading people to enter the trafficking lifestyle? What are the exact portals of entry? Is trafficking a cross-generational 'enterprise', handed down from one perpetrator to the next? These questions are difficult to answer. The knowledge gap caused by this leads to a tendency to homogenize traffickers, without accounting for possible nuances in their profiles and motives.
Yet, it would be remiss to suggest that the international community has done nothing to analyse the behaviour of traffickers. In 2010, the OSCE published an occasional paper entitled Analysing the Business Model of Trafficking in Human Beings to Better Prevent the Crime. More recently, the United Nations Office on Drugs and Crime has made great strides in collecting more information on perpetrators, and the latest iteration of the Global Report on Trafficking in Persons delineated the data on perpetrators with some interesting gender and demographical indicators. However, the international community still lags behind the efforts of certain States that have carried out or sponsored more comprehensive overviews on the national level, more precisely capturing the heterogeneity of traffickers operating today.
So, what should the international community do?
It is imperative that anti-trafficking actors carry out more research and analysis into traffickers, identify more indicators about their backgrounds, motivations and the exploitation mechanisms they use. This could be done by applying traditional theories of organized crime and criminality, supported by the development of cases studies. It could also be achieved by more approaches, including by carrying out interviews with convicted traffickers while they are incarcerated.
The benefits of such an approach would be manifold. First, these efforts would lead to the development of consistent criminal typologies and a common language to describe the nuances of human trafficking perpetrators, something which would aid future investigations of THB crimes. Second, it would also enhance preventative measures that discourage people from becoming human traffickers. Most preventive measures today are focused on preventing people from falling into THB victimhood. And finally, such an approach would lead to a greater understanding of the root causes behind THB, thus contributing to the rehabilitation of human traffickers, in line with restorative justice principles.
However, this approach does not come without its potential pitfalls. As experience has shown, criminal profiling must be implemented in a way that avoids creating harmful stereotypes. Additionally, some might argue it would constitute a reorientation in anti-trafficking policy, away from a victim-centred approach. However, implementing such an approach in line with the 4 Ps framework (Prevention, Protection, Prosecution and Partnership) would ensure that victims' rights are not detracted from, but in fact fulfilled to a greater extent.
International organisations can lead on this front. THB lists high on the OSCE's agenda as a serious threat to the stability of communities. The Office of the Special Representative and Co-ordinator for Combating Trafficking in Human Beings (OSR/CTHB), as well as a network of focal points across OSCE executive structures and field offices assist participating States in tackling this threat. Furthermore, the OSCE Action Plan To Combat Trafficking In Human Beings, adopted by the participating States in 2003, clearly recognises the preventative potential of a focus on traffickers. It calls for "improving research into and analysis of subjects such as the character and scale of THB and the trafficking and exploitation mechanisms deployed by the organized criminal groups, in order to develop effective and well-targeted prevention measures on trafficking in human beings".
Valiant Richey, OSCE Special Representative and Co-ordinator for Combating Trafficking in Human Beings, has repeatedly highlighted the inadequate global prosecution and conviction levels for THB and the lack of resources States are investing in addressing this. Indeed, such sentiments are growing, having been relayed recently by the European Commission. The movement to counter the impunity of human traffickers should be backed by a more nuanced understanding of who these people are. At the same time, prosecution and conviction must remain a priority, because perpetrators are unlikely to be deterred as long as they can continue committing their crimes and making their profits, with relatively little risk of being caught.
If the international community does not work to fill the knowledge gap and dispel the crude caricatures of traffickers, they are all the more likely to thrive. This will undermine criminal justice responses to the crime across the world, including in the OSCE region. Keeping our understanding of human traffickers vague helps no one, least of all their victims.
*James Bergin is a graduate of the MAIS programme of the Diplomatic Academy of Vienna. He currently works as a political risk analyst. He also worked as a short-term project assistant for the Office of the OSCE Special Representative and Co-ordinator for Combating Trafficking in Human Beings, based in Vienna.