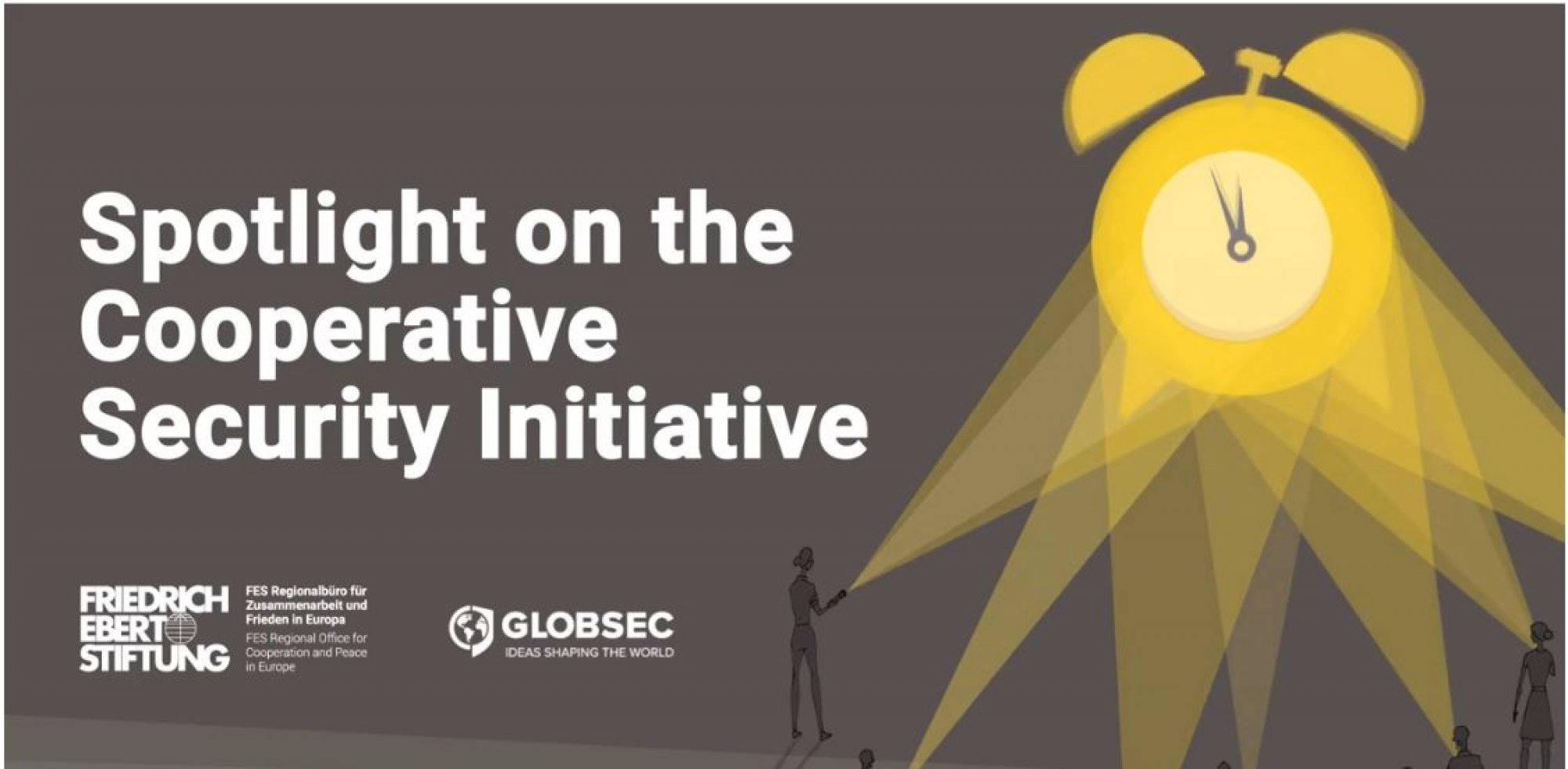 The United States and Russia's Involment in European Security
Cooperative Security Initiative
10 June 2020
Andrej Kortunov and Matthew Rojansky share their views and opinions on the United States and Russia's involvement in European security in this  Cooperative Security Initiative video, moderated by Olivier de France.
Do you think the US and Russia should be part of the  European security system? Share your thought and fill in the survey below:
Check out the previous video on European security following a pandemic here: Lessons Learned from COVID-19 for Improving Cooperation in Europe and Beyond
Find out more about the Cooperative Security Initiative here: Why cooperate? – The Cooperative Security
Dr. Andrej Kortunov is the Director of the Russian Council and  a member of  committees and boards of trustees of multiple Russian and international organisations. Matthew Rojansky is the the Director of the Wilson Center's Kennan Institute. Olivier de France is a Research Director at The French Institute for International and Strategic Affairs (IRIS).