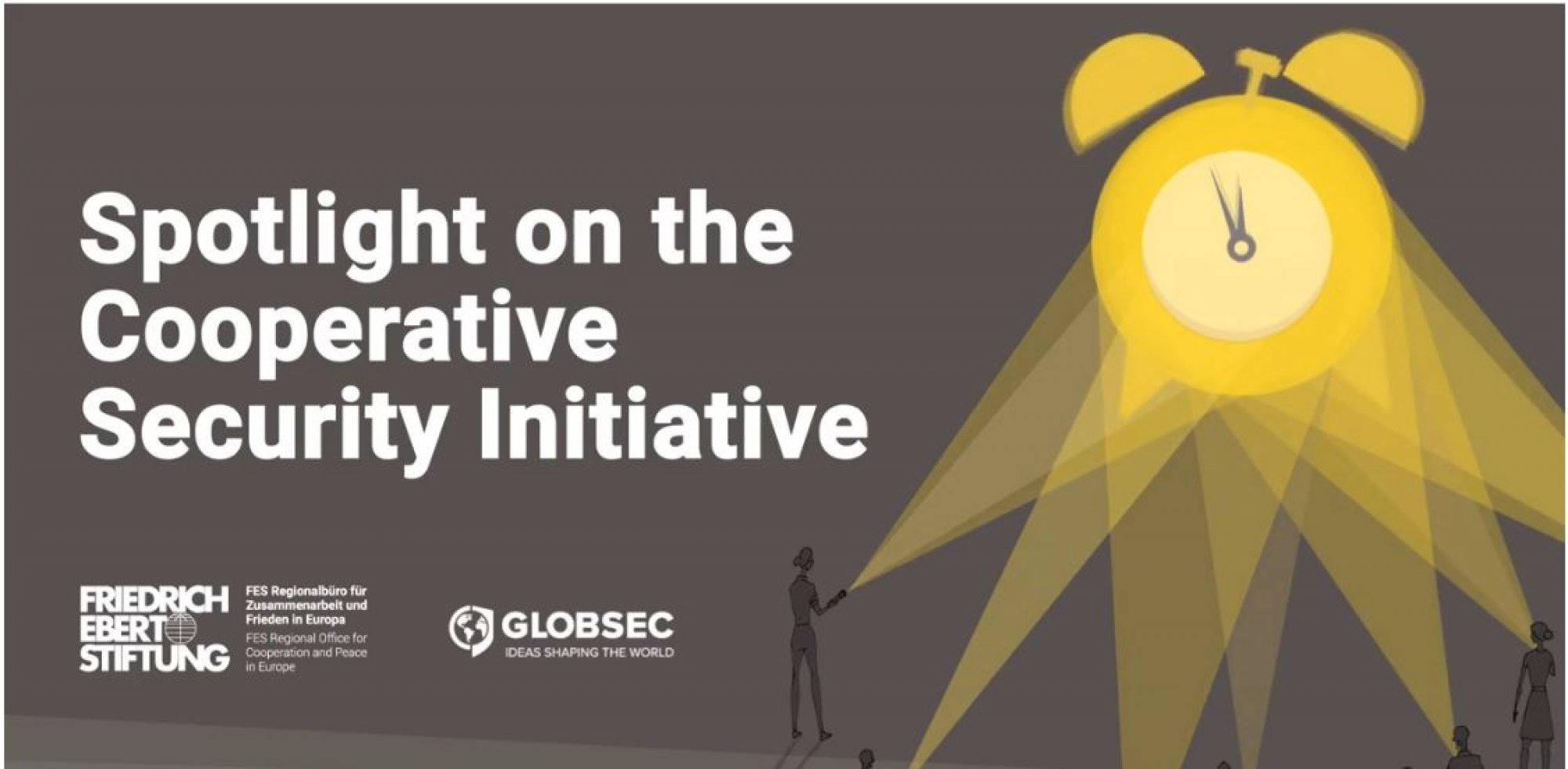 International Cooperation to Protect Sovereignty
Cooperative Security Initiative
16 June 2020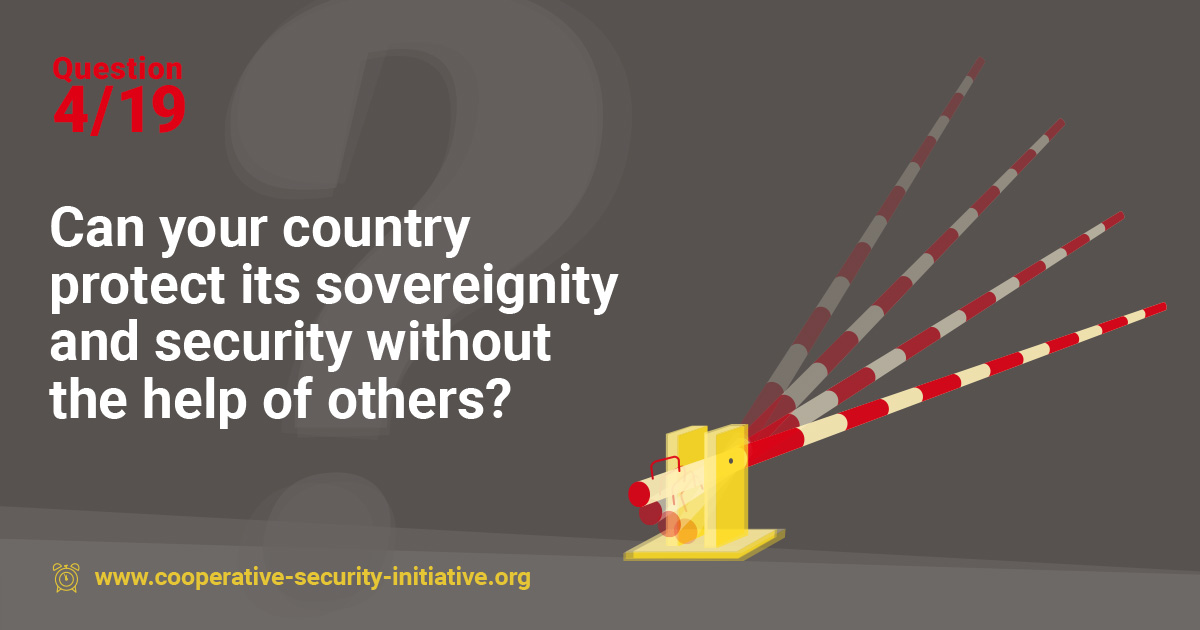 In this  Cooperative Security Initiative video, Anna Gussarova was asked to discuss the relationship between engaging in international cooperation, and protecting sovereignty and security. In the video, she shares her thoughts.
What do you think about international cooperation in the protection of sovereignty? Join the debate on how to make Europe safer and fill in the survey below:
You can find out more about the Cooperative Security Initiative in this article: Why cooperate? – The Cooperative Security
Anna Gussarova is the Director of the Central Asia Institute for Strategic Studies (CAISS) and Visiting Fellow at the Elliott School of International Affairs, The George Washington University.