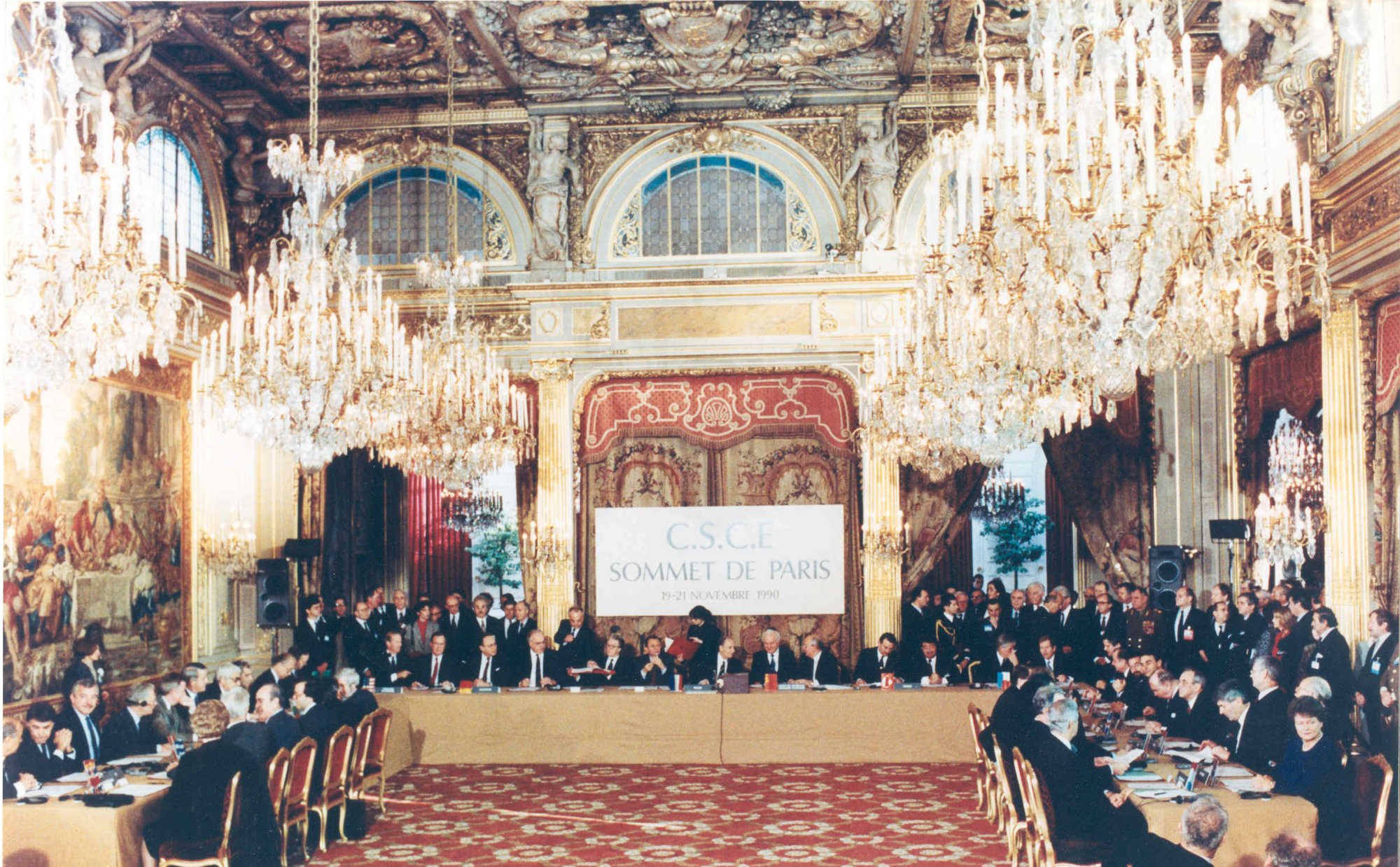 Uncommon Cause: The Future of the OSCE
Uncommon Cause: The Future of the OSCE
"Report and Recommendations Global Europe Program Working Group on the Future of the OSCE"
In this report, the Global Europe Program Working Group of the Wilson Center explores the future of the OSCE in light of the many challenges faced by its member states and its potential to keep defining future security principles.
TransAtlantic No. 2 | February 2021
Read the full text here.