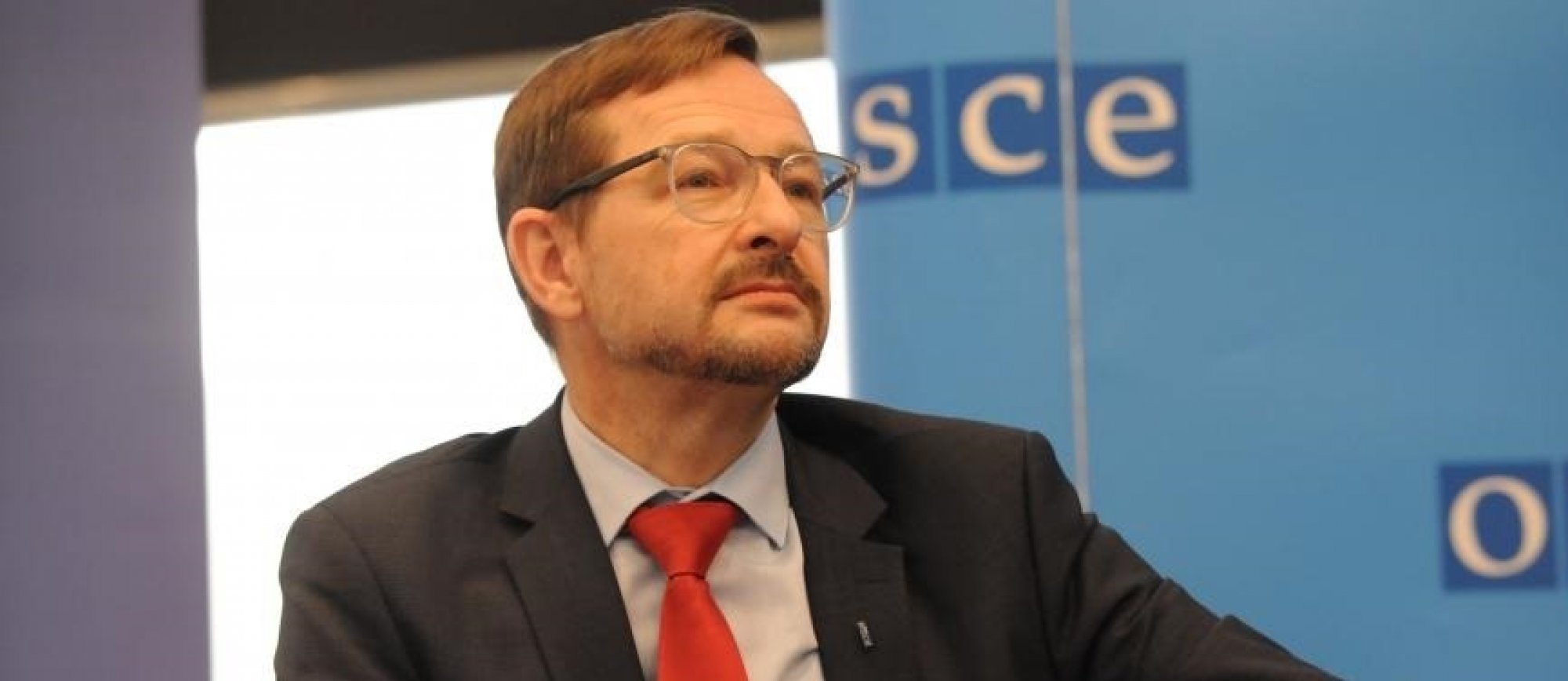 Co-operation or Competition? Op-ed by OSCE Secretary General Thomas Greminger
The Organization for Security and Co-operation in Europe (OSCE) Secretary General Thomas Greminger argues for cooperation and a reinvestment in multilateralism as a response to the current COVID-19 pandemic.
While many talk about a new order after the global pandemic, Thomas Greminger states that life after COVID-19 does not have to be new or revolutionary but rather a resurrection of existing international commitments.
Read the full the Op-ed here: COVID-19: Op-ed by OSCE Secretary General Thomas Greminger