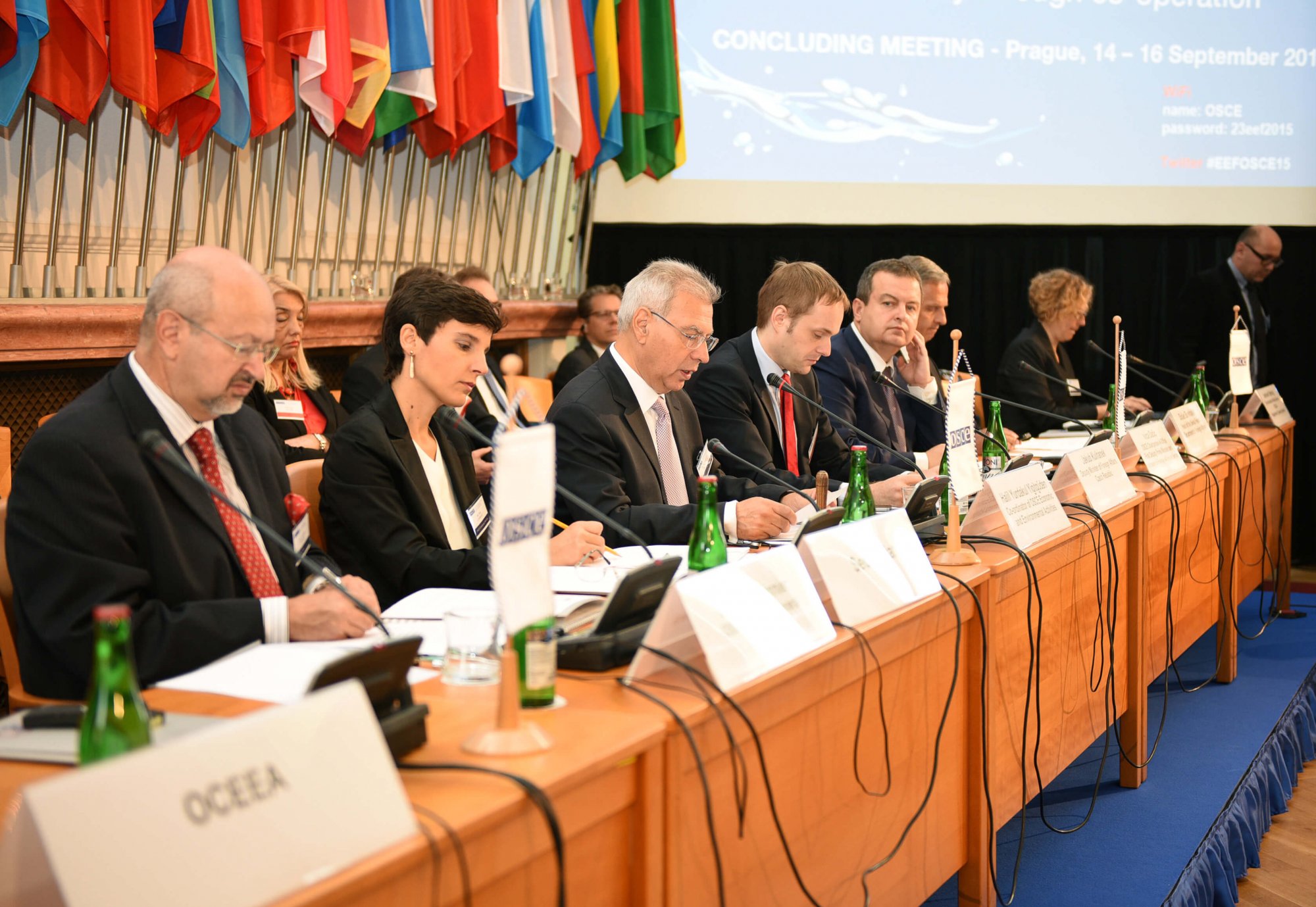 2nd Preparatory Meeting of the 25th OSCE Economic and Environmental Forum
When: 14 June 2017 (all day) – 16 June 2017 (all day)
Where: Astana, Kazakhstan
Organised by: 2017 Austrian OSCE Chairmanship and the Office of the Co-ordinator of OSCE Economic and Environmental Activities (OCEEA)
Green Economy as catalyst for sustainable development, security and stability
The Second Preparatory Meeting of the 25th OSCE Economic and Environmental Forum dedicated to "Green Economy as catalyst for sustainable development, security and stability" will take place in Astana on 14-16 June 2017 and will focus on the following:
Enhancing Resource Efficiency and Greening the Economy;
Contributing to Energy Security through Renewable Energy;
Reducing Environmental Risks and Strengthening Good Environmental Governance.
The 25th Economic and Environmental Forum is organized by the 2017 Austrian OSCE Chairmanship in co-operation with the Office of the Co-ordinator of OSCE Economic and Environmental Activities (OCEEA).
For more information, visit the OSCE website.