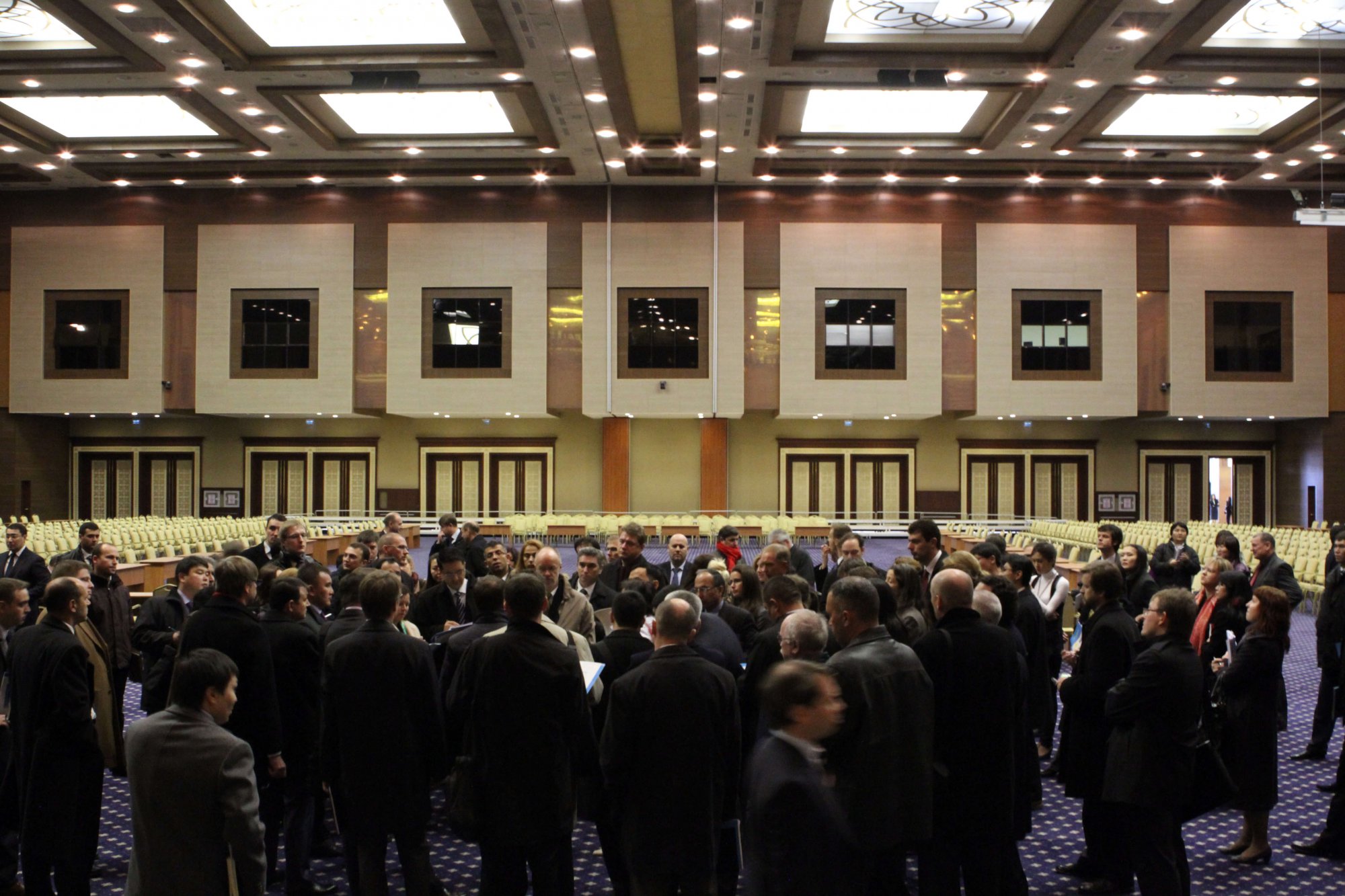 2017 OSCE Asian Conference
When: 19 June 2017 (all day) – 20 June 2017 (all day)
Where: Berlin, Germany
2017 OSCE Asian Conference on "Common challenges and common opportunities"
Since 2000, the OSCE holds annual conferences with its Asian Partners for Co-operation (Afghanistan, Australia, Japan, Republic of Korea, and Thailand). This year, Germany as holder of the Chairmanship of the Contact Group with the Asian Partners for Co-operation, will be co-hosting the OSCE Asian Conference in Berlin, Germany, on 19 and 20 June 2017. The first session of the 2017 OSCE Asian Conference dedicated to confidence-building in times of geopolitical changes, is envisaged to be held as a high-level political segment. The other sessions are dedicated to the topics of:
Connectivity and regional economic co-operation;
Regional contribution to the Sustainable Development Goals – the potential role of the OSCE and Asian Partners
For more information, visit the OSCE website.