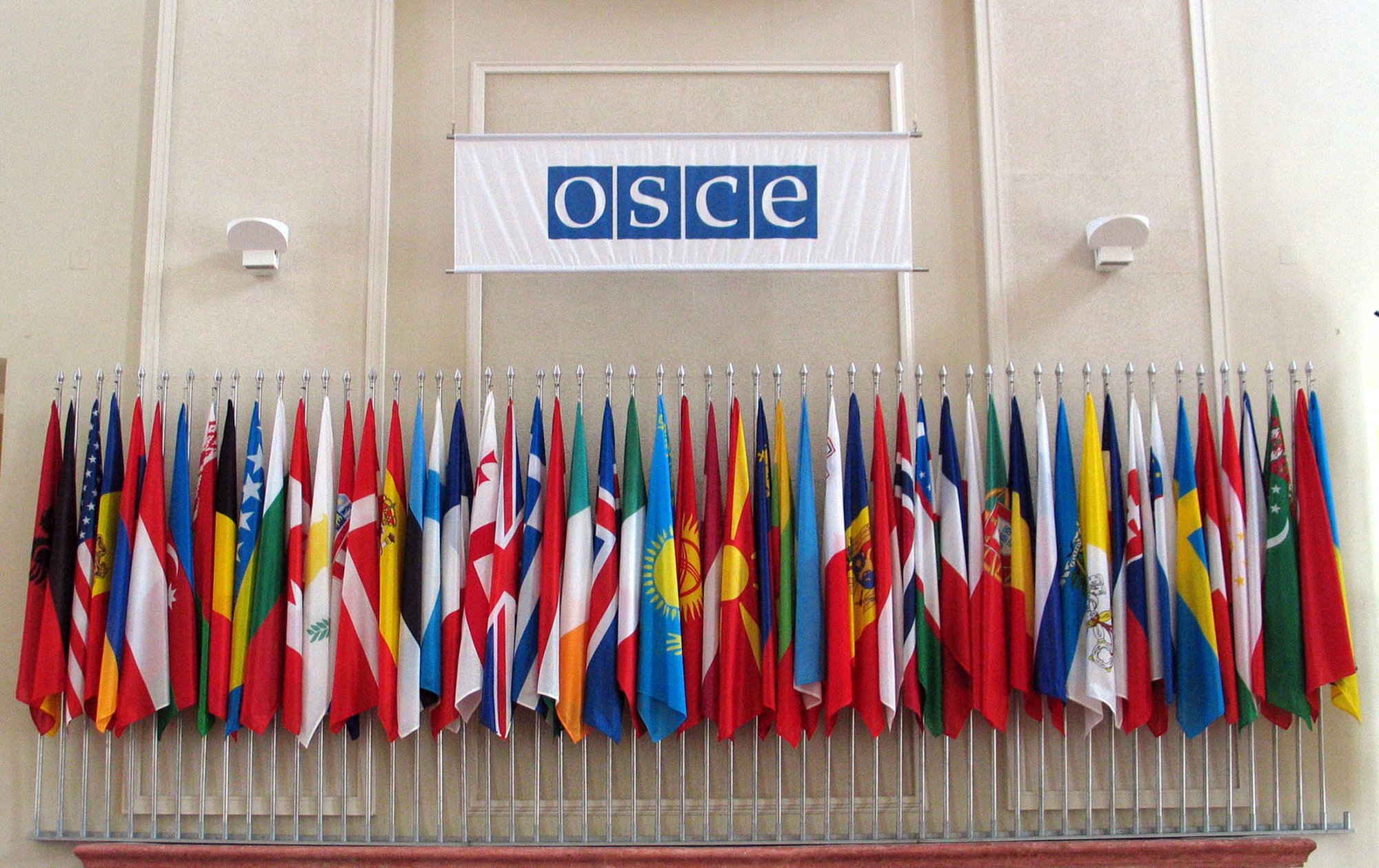 Youth Fostering Security Across the OSCE Area: Call for Applications
The OSCE is looking for 20-30 young inspired members for a core group of experts who will together develop a draft vision of security and cooperation in Europe, Eurasia and North America – the so-called "Perspectives 20-30."
What is the OSCE?
With 57 participating States in North America, Europe and Asia, the OSCE is the world's largest regional security organization. The OSCE works for stability, peace and democracy for more than a billion people, through political dialogue about shared values and through practical work that makes a lasting difference.
The OSCE is a forum for political dialogue on a wide range of security issues and a platform for joint action to improve the lives of individuals and communities. The organization uses a comprehensive approach to security that encompasses the politico-military, economic and environmental, and human dimensions. Through this approach, and with its inclusive membership, the OSCE helps bridge differences and build trust between states by co-operating on conflict prevention, crisis management and post-conflict rehabilitation.
With Institutions, expert units and network of field operations, the OSCE addresses issues that have an impact on our common security, including arms control, terrorism, good governance, energy security, human trafficking, democratization, media freedom and national minorities.
Programme
It is time to seriously engage young people into discussions about the future of cooperation in the OSCE area, namely Europe, Eurasia and North America. Voices of young people, junior experts and future leaders about our present and future need to be expressed and heard.
The 2019 Slovak Chairmanship sets engagement with youth as a priority for a safer future. In his opening remarks during the first Permanent Council meeting in 2019, the OSCE Chairperson-in-Office, Miroslav Lajčák, expressed clearly that "Slovakia believes that young people should have a seat at the table when addressing current and future security challenges. Slovakia will support further initiatives to engage talented young experts and multipliers from across the OSCE area in an inclusive process to develop ideas and recommendations of how to promote comprehensive security and co-operation."
It's time to seize this occasion! The OSCE's "Perspectives 20-30" initiative aims to build a platform to engage young people to create a common vision for security and cooperation in the OSCE area up to 2030 and beyond.
It's your future!
Members of the Core Group of Experts (CGE) play a crucial role in this initiative. Having full ownership of the process and outcome, they will jointly decide on how to work together, on key areas for the paper "Perspectives 20-30", and together discuss and design the paper. In addition to two meetings of the group in Vienna, it will meet one more time – during the OSCE-wide Youth Forum in Bratislava in the fall of 2019. At the Forum the "20-30 Perspectives" paper will be discussed with other young and senior participants, experts and delegates from across the OSCE area and its partners for Co-operation. The Core Group of Experts will then integrate the outcome of these discussions into the paper. The final "Perspectives 20-30" document will be presented at the OSCE Ministerial Council in Bratislava in December 2019.
The guiding principles of the CGE are inclusivity and geographic and gender diversity. Its members are expected to work together based on OSCE principles and values such as respect for human rights and fundamental freedoms. They should be guided by equal partnership, solidarity and transparency; and should embrace the concept of common and comprehensive security, through which the security of each participating State is inseparably linked to that of all other.