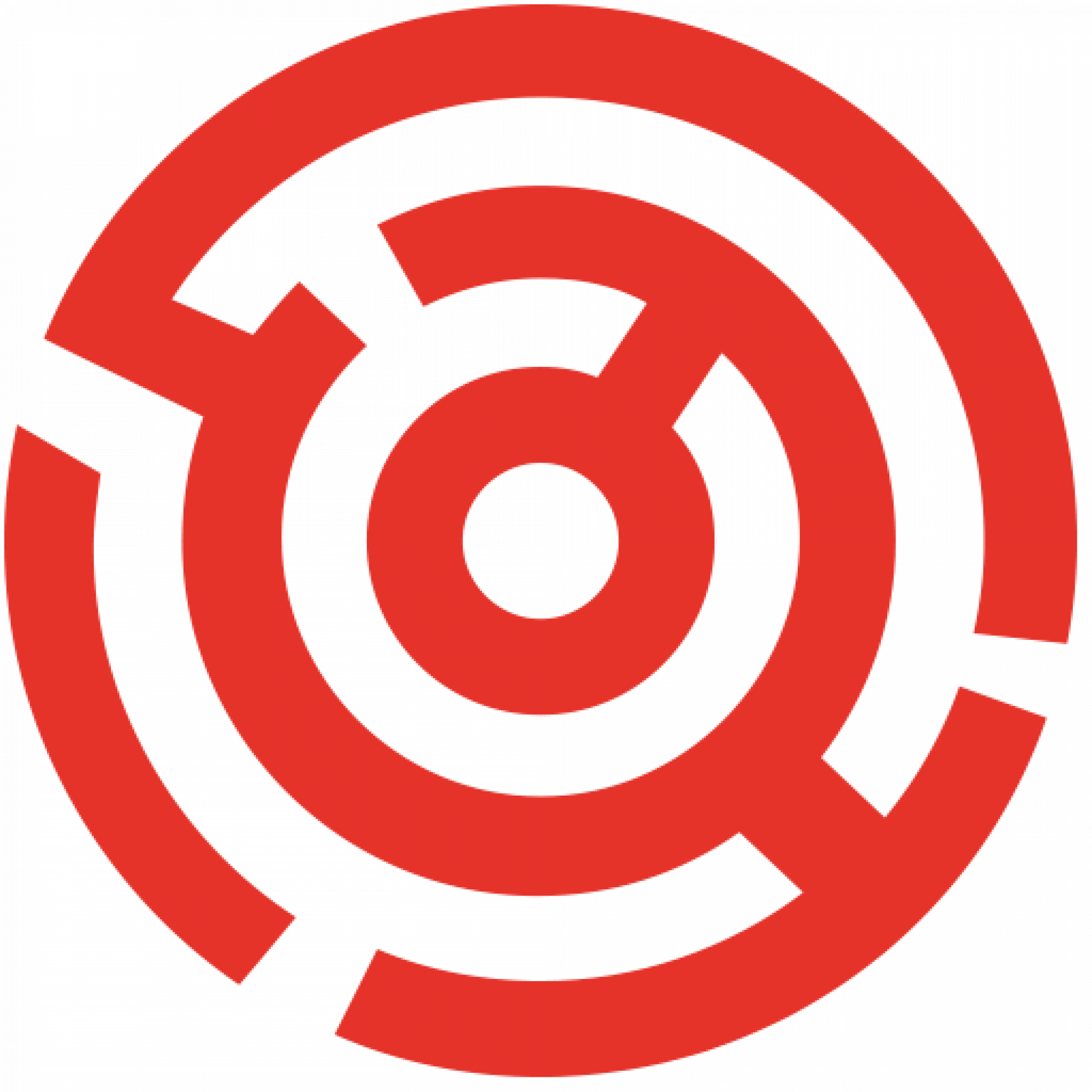 Welcome to the Relaunched SHRM Website
Dear readers,
It is my pleasure to welcome you to the revamped and relaunched website of the Security and Human Rights Monitor. The creation of this website was made possible through the generous financial support of the governments of Austria, Germany, Liechtenstein and the Netherlands.
The new website of the Security and Human Rights Monitor (SHRM) is a platform for debate, analysis and information relevant to the mandate of the OSCE. The SHRM includes several components. These include policy (predominately focused on opinion and analysis), interviews with experts, academics and politicians, and short news items. Furthermore, readers will also find a selection of open-access, peer-reviewed journal articles, published by the acclaimed publisher Brill/Nijhoff.
The publications on the SHRM are supervised and reviewed by an Editorial Board and website editors, consisting of professionals and experts from across the OSCE region. The SHRM is administered under the auspices of the Netherlands Helsinki Committee, based in The Hague.
I invite you to have a look at the new website and to provide us with any comments or feedback you may have.
I am looking forward to a fruitful debate and interesting publications in the future.
Dr. Arie Bloed
Editor-in-Chief