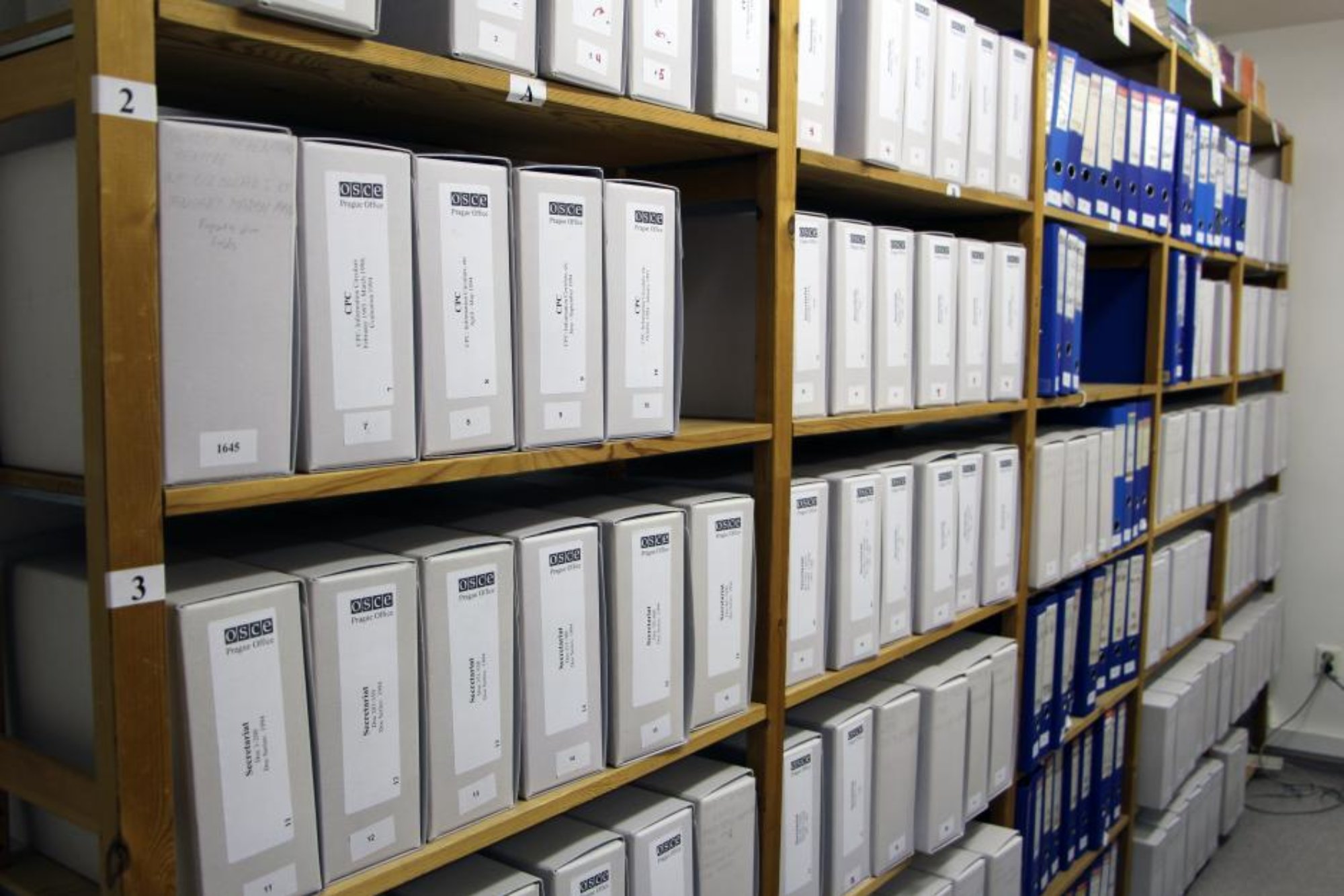 Towards a More Strategic Partnership: Strengthening the OSCE through Enhanced EU-OSCE Cooperation
With Europe's security order becoming ever more fragile, the EU and the OSCE face verydifferent political and structural challenges. While the EU's new Strategic Compass emphasizesits aspirations to become a genuine security actor, the OSCE faces erosion of the participatingStates' consensus on values and weakened executive structures and institutions. Can the OSCE be regenerated through enhanced cooperation with the EU, and if yes, how?
Read the latest article by David Galbreath, André Härtel, and Stefan Wolff in OSCE Insights here.