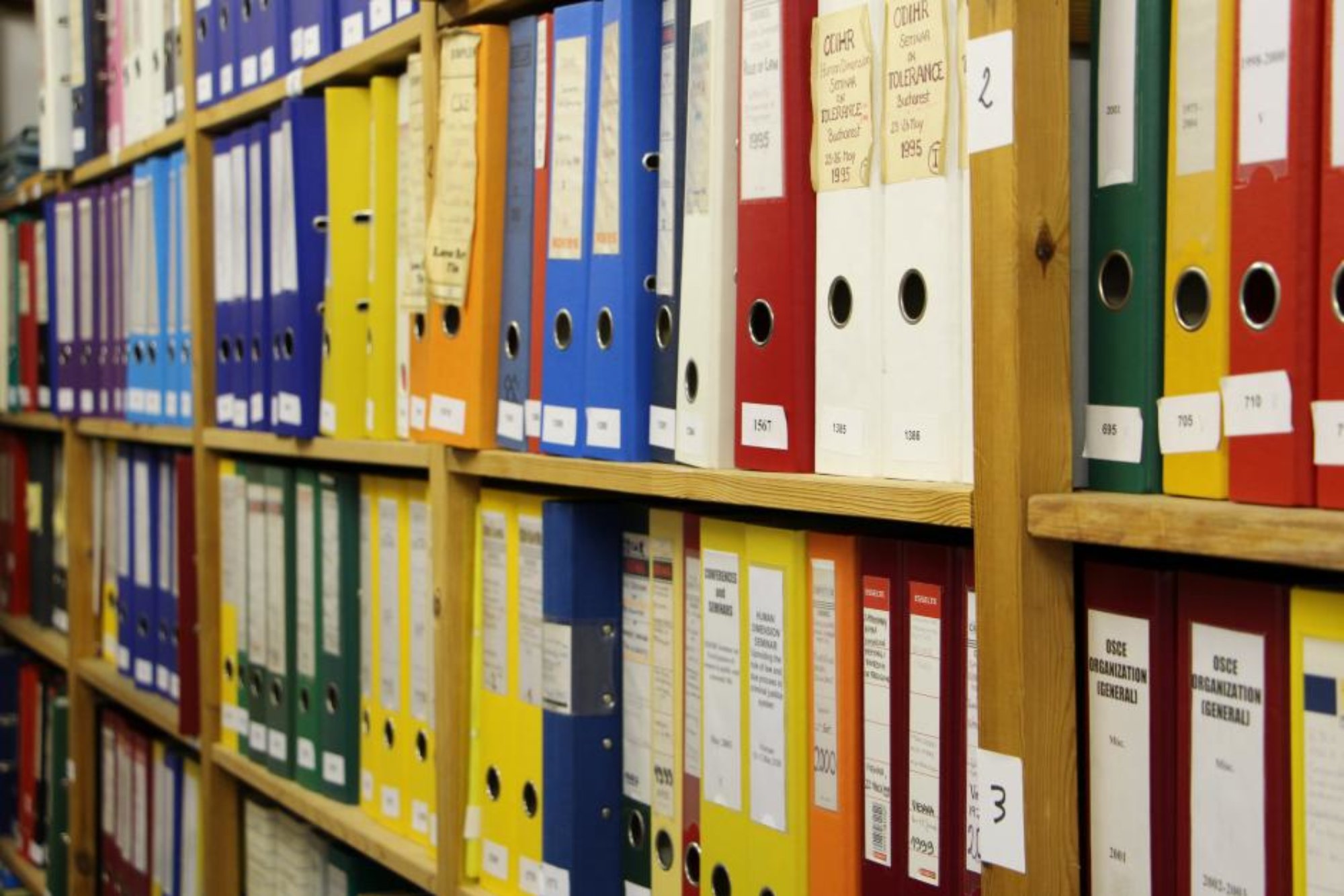 The Future of the OSCE: Government Views – OSCE Insights Special Issue
This special issue of OSCE Insights sheds light on what the governments of OSCE participating States expect from the OSCE, and how to make the OSCE more relevant for the foreign policies of its participating States and more effective in fulfilling its purpose, ahead of its 50th anniversary in 2025. The contributions examine the planning and intentions of eight states as of 2021: France, Kazakhstan, North Macedonia, Poland, Russia, Sweden, Turkey, and the United States. The authors also elaborate on perceived limitations of the OSCE and suggest ways forward.
Read the special issue here.