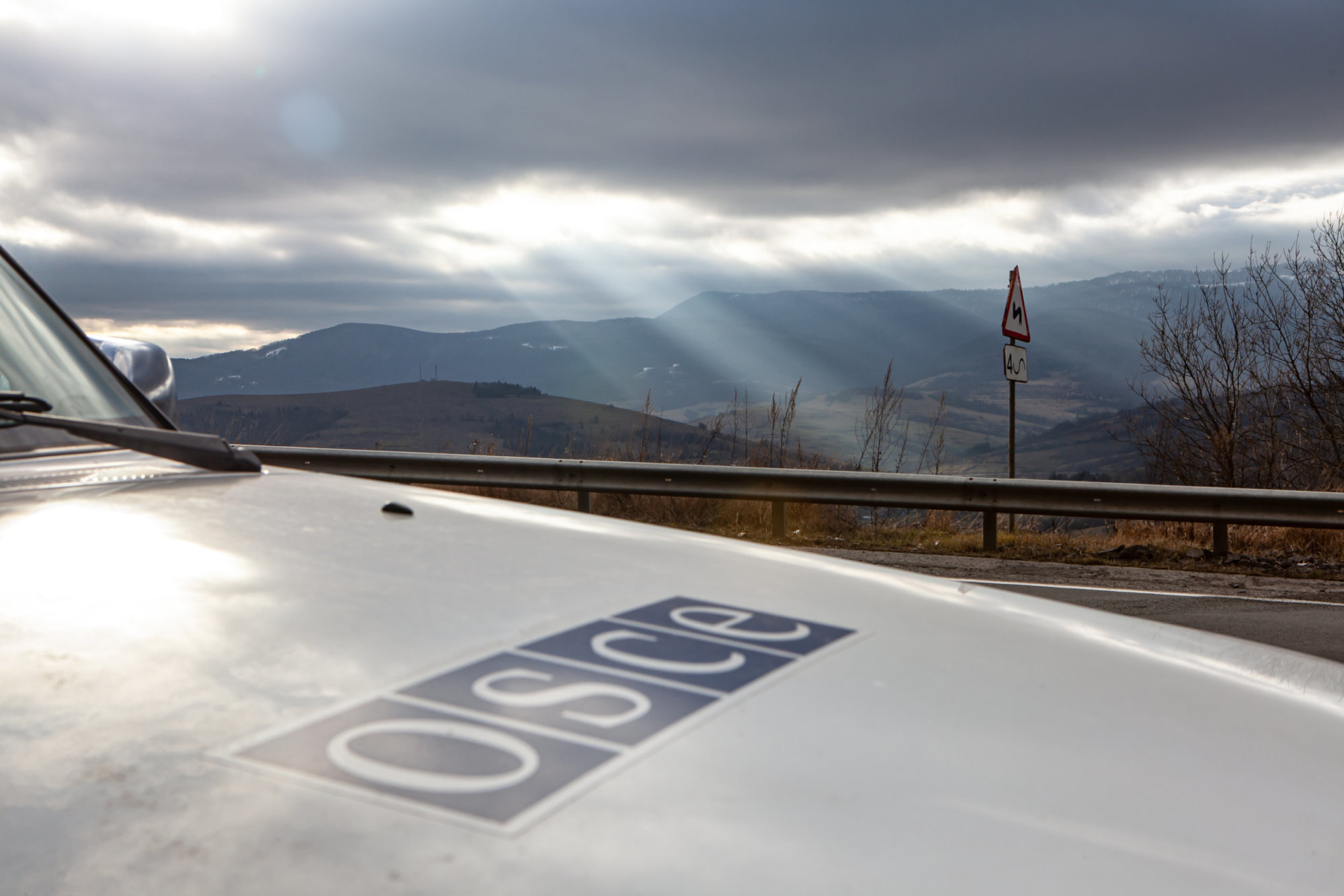 Preserving the OSCE at a Time of War
Russia's invasion of Ukraine risks incapacitating one of the only remaining multilateral spaces for cooperation between Russia and the West, the Organization for Security and Co-operation in Europe (OSCE). Participating states must work to prevent this outcome and preserve the OSCE's critical role in containing conflicts.
Olesya Vartanyan and David Lanz underline the OSCE's crucial role in conflict management and how to prevent its incapacitation, in a new commentary for the Crisis Group here.