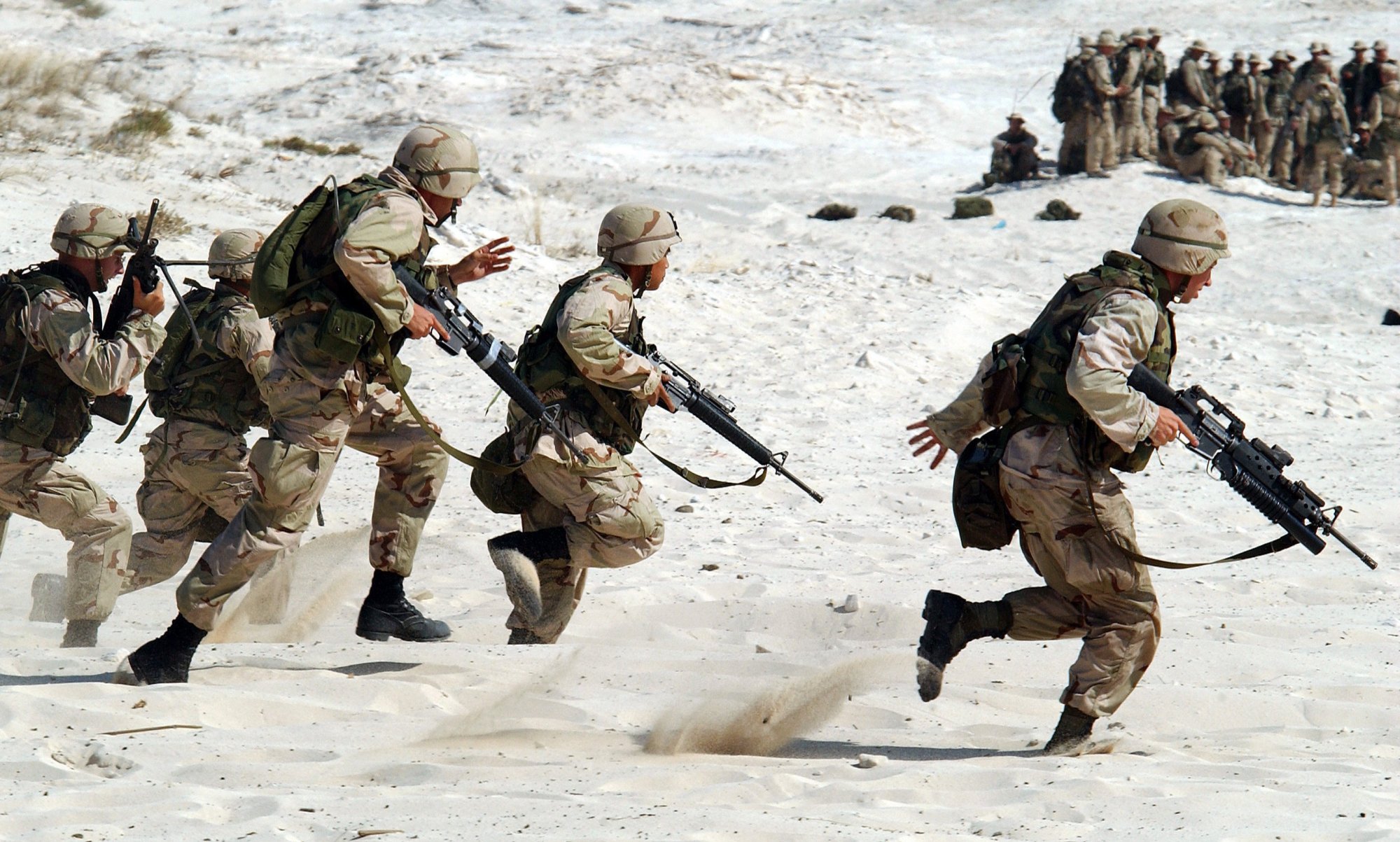 OSCE Structured Dialogue: Countering the Risk of Military Escalation in Europe
Military tensions between Russia and the West are on the rise. The two sides are confronting each other on a level not seen since the Cold War. Heightened tensions between Russia and the West are most prominently reflected in the conflict in Ukraine, where they are backing different sides.
In addition, an increased amount of NATO and Russian military activities can be observed that create fear and suspicion on both sides, mostly due to a lack of clarity of intentions.
Therefore, genuine dialogue between Russia and the West is vital to prevent military escalation.
In this context, the Organization for Security and Cooperation in Europe (OSCE) has initiated a new and inclusive dialogue format that brings together high-level officials from the Ministries of Foreign Affairs and Defense of the OSCE's 57 participating States.
The Structured Dialogue was launched by a consensus declaration, adopted by the 57 OSCE participating States at the OSCE Ministerial Council meeting in Hamburg in December 2016. The 2016 German OSCE Chairmanship was instrumental in helping to form consensus on this important document.
The inspiration for the process can be traced back to the final report of the 2015 Panel of Eminent Persons that called for "a return to diplomacy; a robust diplomatic process designed to replace mutual recrimination with rebuilding trust".
Early in 2017, the Austrian Foreign Minister and OSCE Chairperson-in-Office Sebastian Kurz established an Informal Working Group chaired by the German OSCE Ambassador Eberhard Pohl. It is currently the only international forum for regular, inclusive and structured dialogue on military security issues. All states have an equal say since decisions in the OSCE are taken by consensus.
While the process is still in its early stages some contours are taking shape. It appears that there are several ways that the OSCE Structured Dialogue could help to reduce tensions, and to rebuild trust and cooperation.
Firstly, the OSCE Structured Dialogue can become a platform to rebuild trust and to avoid the continuous string of mutual accusations. In this way, the general atmosphere can be improved significantly.
Secondly, the new dialogue format can help to enhance military-to-military contacts which are essential for building confidence and increasing transparency.
Thirdly, the OSCE Structured Dialogue can develop a systematic analysis of trends in military force postures and exercises. This will help States better understand each other's intentions, increase transparency and help to prevent military confrontation caused by misinterpretation and misperceptions. There are different narratives about military postures and therefore there is a need to compare them with the facts on the ground.
For example, NATO has built up a significant force posture in the Baltic States, called the Enhanced Forward Presence. It consists of Allied battalions and NATO forces in Estonia, Latvia, Lithuania and Poland and serves as a deterrent against Russia.
NATO also conducts more frequent military exercises, such as the Saber Strike maneuver, which was held in Poland, Estonia, Latvia and Lithuania in June. About 11,000 soldiers took part in the exercise, which aimed to demonstrate the defense of NATO's northeastern flank.
Russia, for its part, has invested in its military build-up, especially since having launched military reforms in 2008. It has moved units to Ukraine's border, stationed ground and naval forces in the annexed territory of Crimea, and modernized its submarine force.
Moscow is furthermore focused on drilling its military force with snap combat readiness checks as well as with military exercises, such the Zapad joint military exercise with Belarus in September.
The problem is that intentions behind large-scale military exercises and changing military force postures are often unclear, leading to speculation, misinterpretation and miscalculation, which in turn has the potential to lead to military escalation and confrontation. This should be avoided at all costs.
As a fourth point, the Structured Dialogue should be used to create an incident prevention mechanism to help avoid dangerous encounters and near clashes of military aircraft, for example over the Baltic Sea. Russian planes, often headed for the Russian military exclave of Kaliningrad, have come in close proximity to NATO military aircraft on several occasions in the past few years. These encounters sharply increase the risk of serious military incidents or accidents, as planes are making provocative turns and are intercepting each other. Civilian aircraft are also at risk.
Fifthly, by looking at threat perceptions, participating States may discover that there are actually several areas where their interests converge – for example on migration, violent extremism, transnational threats (like organized crime and terrorism), as well as the need for predictability and stability. This could be common ground on which to cooperate.
Finally, if initial discussions go well, the OSCE Structured Dialogue could in the long run help to provide a further impetus to reviving the conventional arms control regime. This is necessary as Russia terminated its participation in the 1990 Treaty on Conventional Armed Forces in Europe (CFE), because the West continued to condition the entry into force of the 1999 Adapted CFE Treaty on Russia's full troop withdrawal from Moldova and Georgia.
Since it is difficult to imagine that a new treaty can be negotiated in the current climate, OSCE participating States should first focus on modernizing the 2011 Vienna Document on Confidence- and Security-Building Measures, which has been devised to increase information-sharing, inspections and evaluations in the military realm.
Today's security threats are more complex than they used to be during the Cold War, when there was a degree of predictability. The West and Russia thus have a responsibly to counter the risks associated with this, and preserve European peace and security. The OSCE Structured Dialogue should become the central forum for this joint effort.