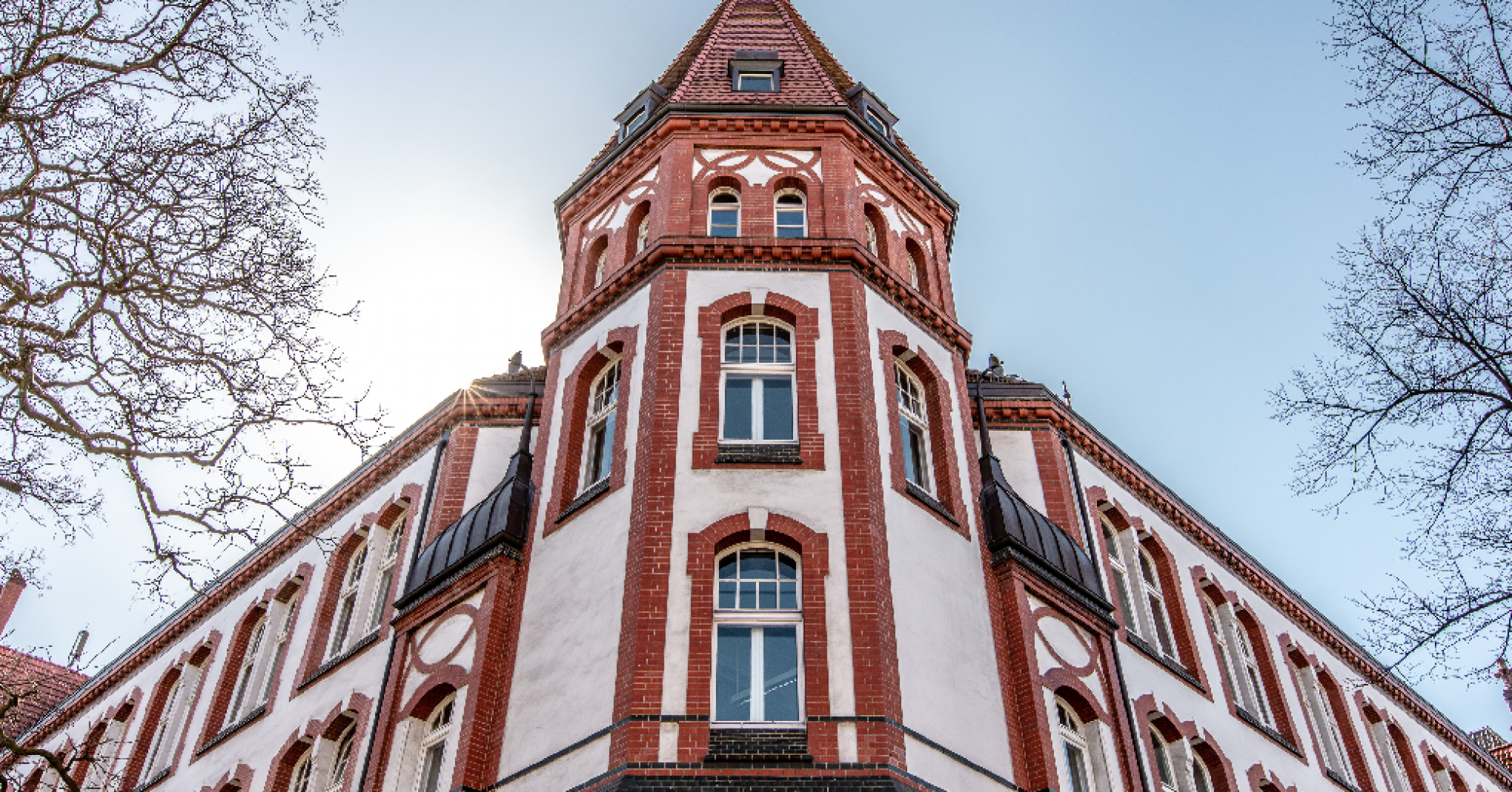 OSCE Selected Bibliography: October – December 2020
The Institute for Peace Research and Security Policy (IFSH) at the University of Hamburg publishes a quarterly list compiling of articles covering the Organization for Security and Cooperation in Europe (OSCE).
Recently, the selected bibliography for October to December has been published and contains articles on the OSCE in Central Asia, what is next for Belarus and the OSCE's role in the Nagorno-Karabakh War.
Find the bibliography here: OSCE Selected Bibliography October to December 2020.