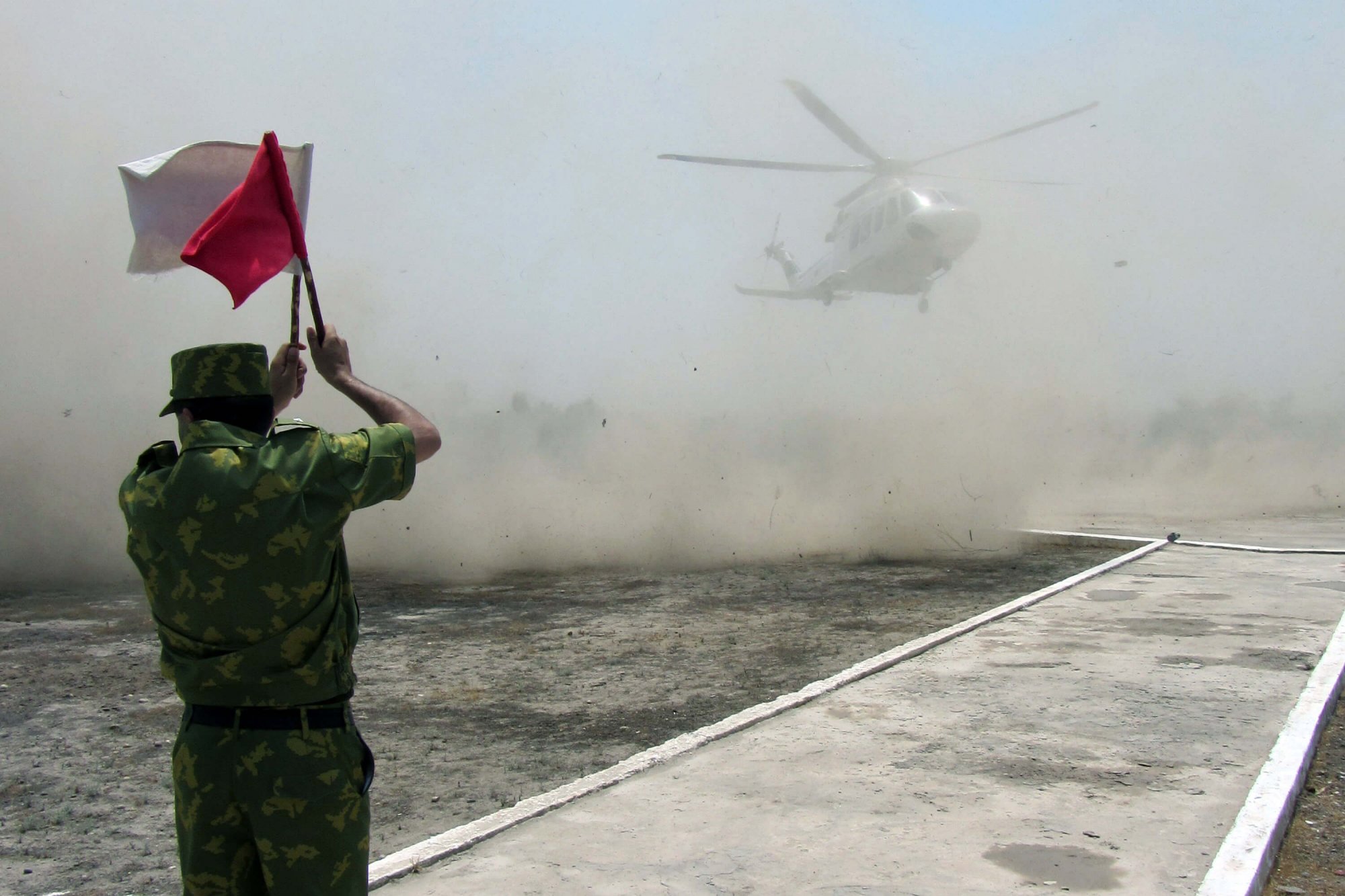 The OSCE in perspective, six years of service, six questions and a few answers
The Arab spring has brought back to memory the events of the early 1990s in Central and Eastern Europe and put the OSCE experience in a new perspective. Each participating state, however different their situation may be, is bound by the commitments it has undertaken within the OSCE and it is expected to fulfil them. Although many states are considered to be more advanced, none has a perfect record. All of them are involved in a multidimensional process of building stability, security, prosperity, fostering human dignity and democratic development.
This ambitious project raises a number of questions that invite thoughtful debate: How well are OSCE participating states actually doing in their own area at present? What are the lessons to be learnt from the OSCE process 35 years after Helsinki? Can an organization along the lines of the OSCE be helpful in managing democratic transitions in circumstances that are different to the ones experienced in Central and Eastern Europe?
These issues were recurring ones throughout my tenure as Secretary General of the Organization from 2005 to 2011. Because the OSCE is such an unusual and complex process, I propose to address them in a question and answer mode, taking responsibility for selecting six key topics from the rich experience of helping to run the OSCE before attempting to draw any conclusions.
For more information: read the full article