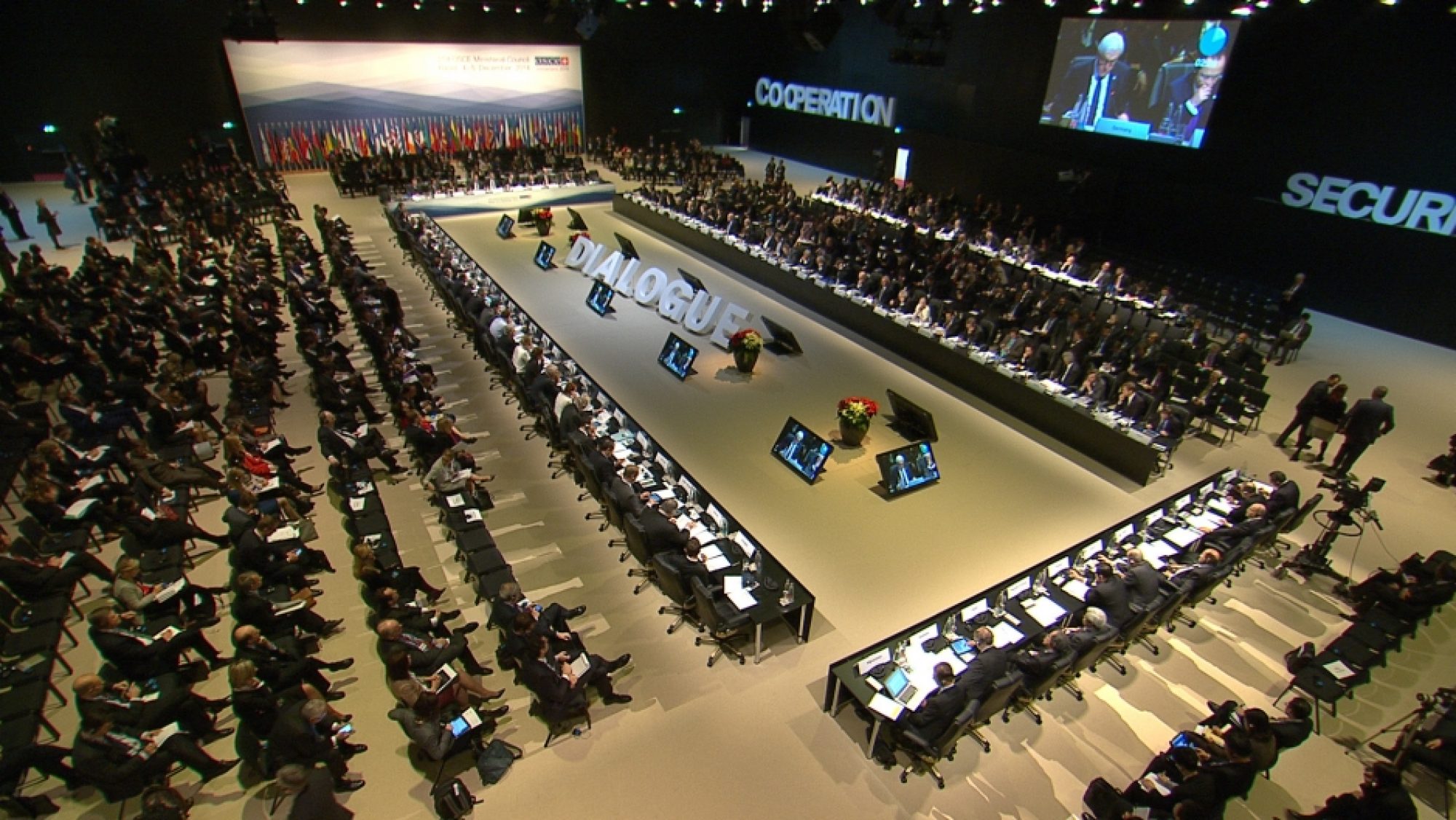 The OSCE contribution to democratization in North African countries
The article focuses on a possible assistance of the OSCE to North African countries in political transition following the events of the so called 'Arab Spring'. The OSCE has extensive experience in relevant realms. It also has a long-standing institutionalized dialogue and co-operation with a number of North African states.
The discussion within the Organization itself on what the OSCE could offer and with states such as Tunisia on their needs has began in January 2011, and is ongoing. The OSCE has also implemented first hands-on projects aimed at supporting the transitions processes in those countries, and linked to the on-going election processes there. But the OSCE Mediterranean dialogue suffers from the institutional context in which the Mediterranean Partners have the status akin to that of observers, and a certain lack of vision.
Fore more information: read the full article