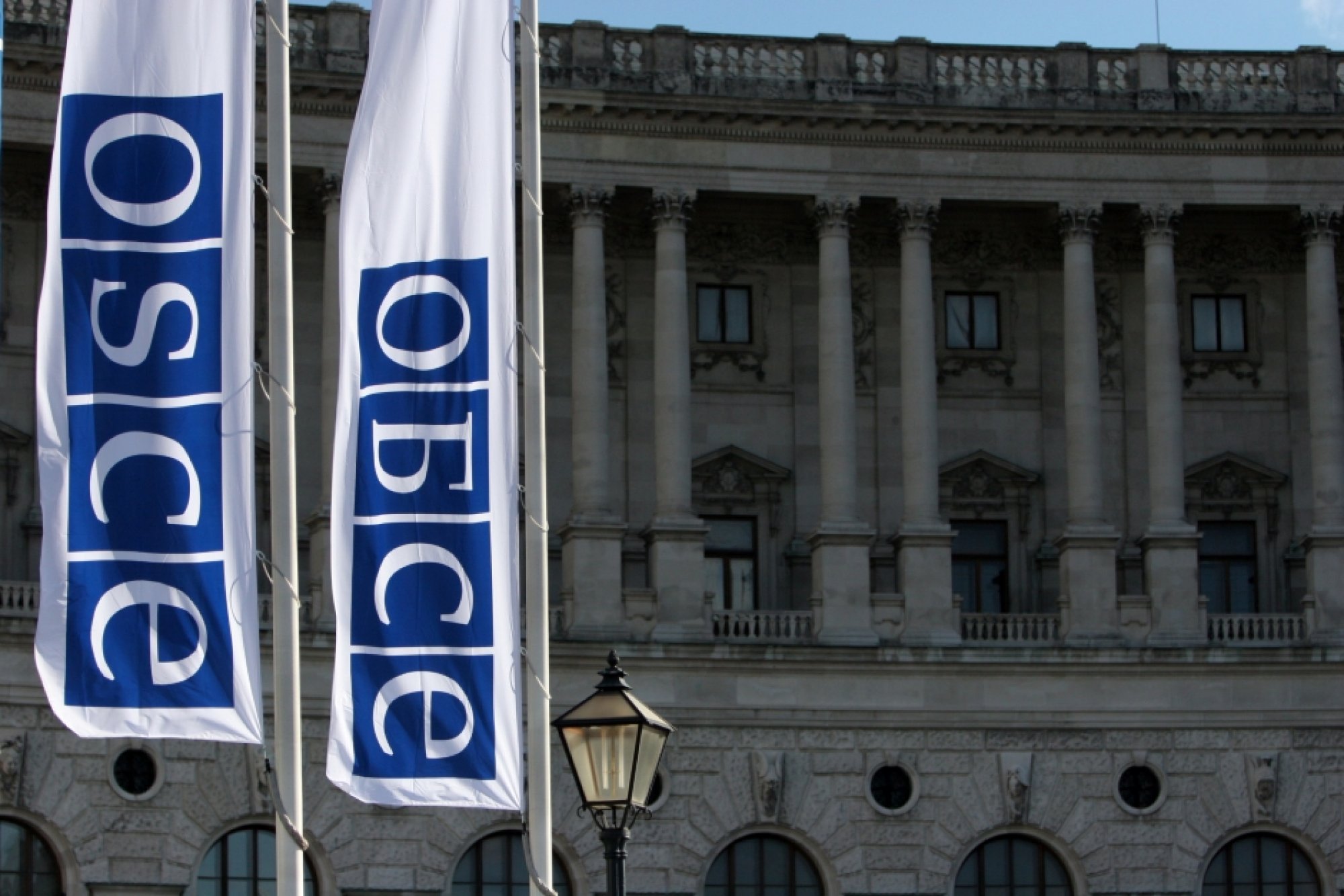 Is a Russian veto on leadership about to provoke the downfall of the OSCE?
As the OSCE faces a critical moment with a potential Russian veto on leadership, the future of this 57-member regional security organization hangs in the balance. The analysis by Dr. Cornelius Friesendorf and Professor Stefan Wolff explores potential repercussions and challenges if the OSCE were to lose its leaders, emphasizing the organization's crucial role in setting international standards.
The piece delves into the complexities of potential compromises, the involvement of key players, and the high stakes involved in preserving the OSCE amid geopolitical tensions.
Read the full article here