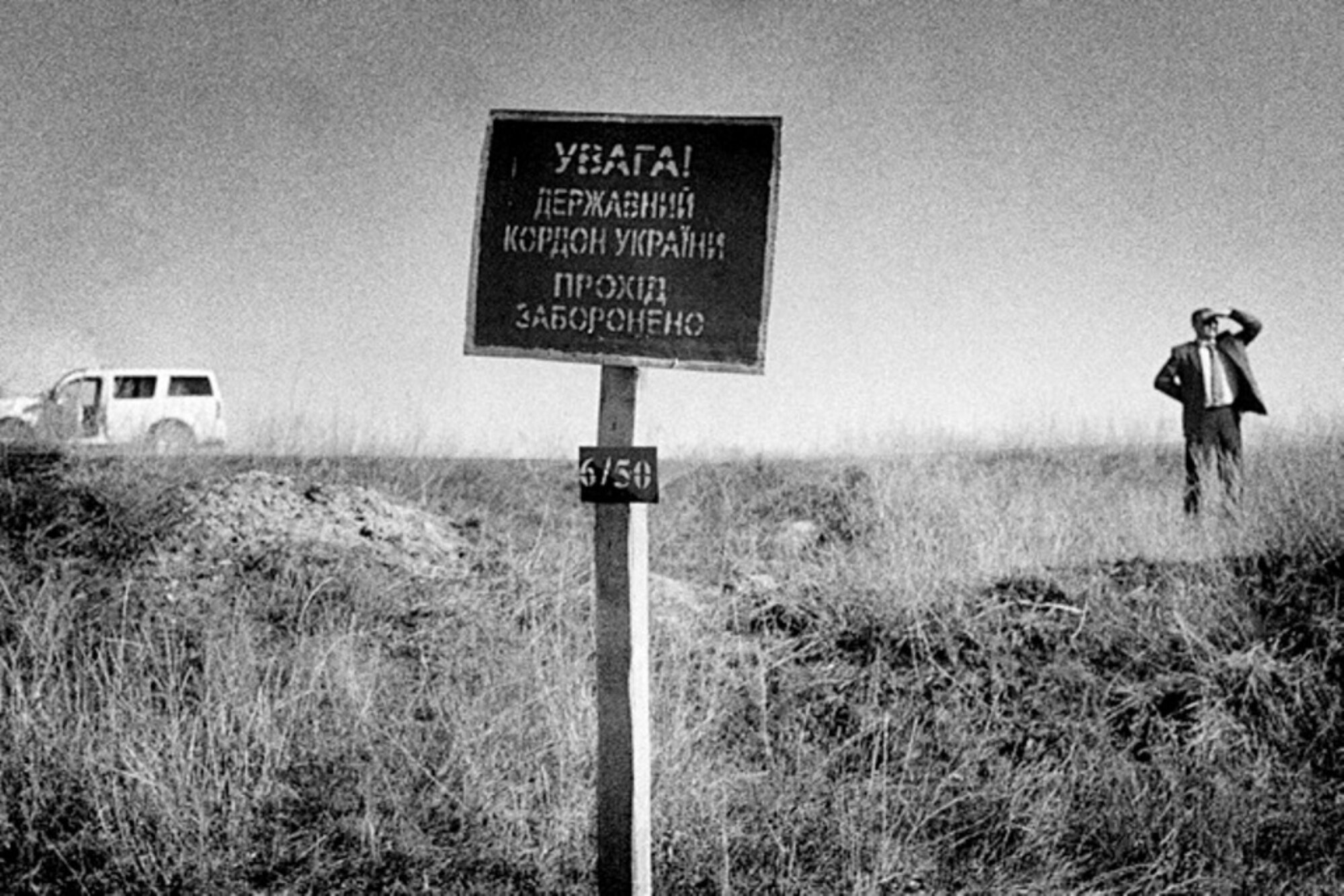 Confidence Building in the Shadow of War: Moldova, Transdniestria, and the Uncertain Future of the 5+2 Process
Explore the evolving dynamics of the Transdniestrian conflict in Moldova, which, once stable, has seen increased volatility since the full-scale war in Ukraine. This article delves into the shifting landscape between Chisinau and Tiraspol, emphasizing the importance of confidence-building measures in this heightened situation.
Nadja Douglas and Stefan Wolff argue that new opportunities for intensified confidence-building have emerged, particularly in the context of Moldova's EU accession process. The OSCE's experience in this realm remains crucial, showcasing its continued significance as a facilitator of the settlement process.
Find out more on OSCE Insights 2023