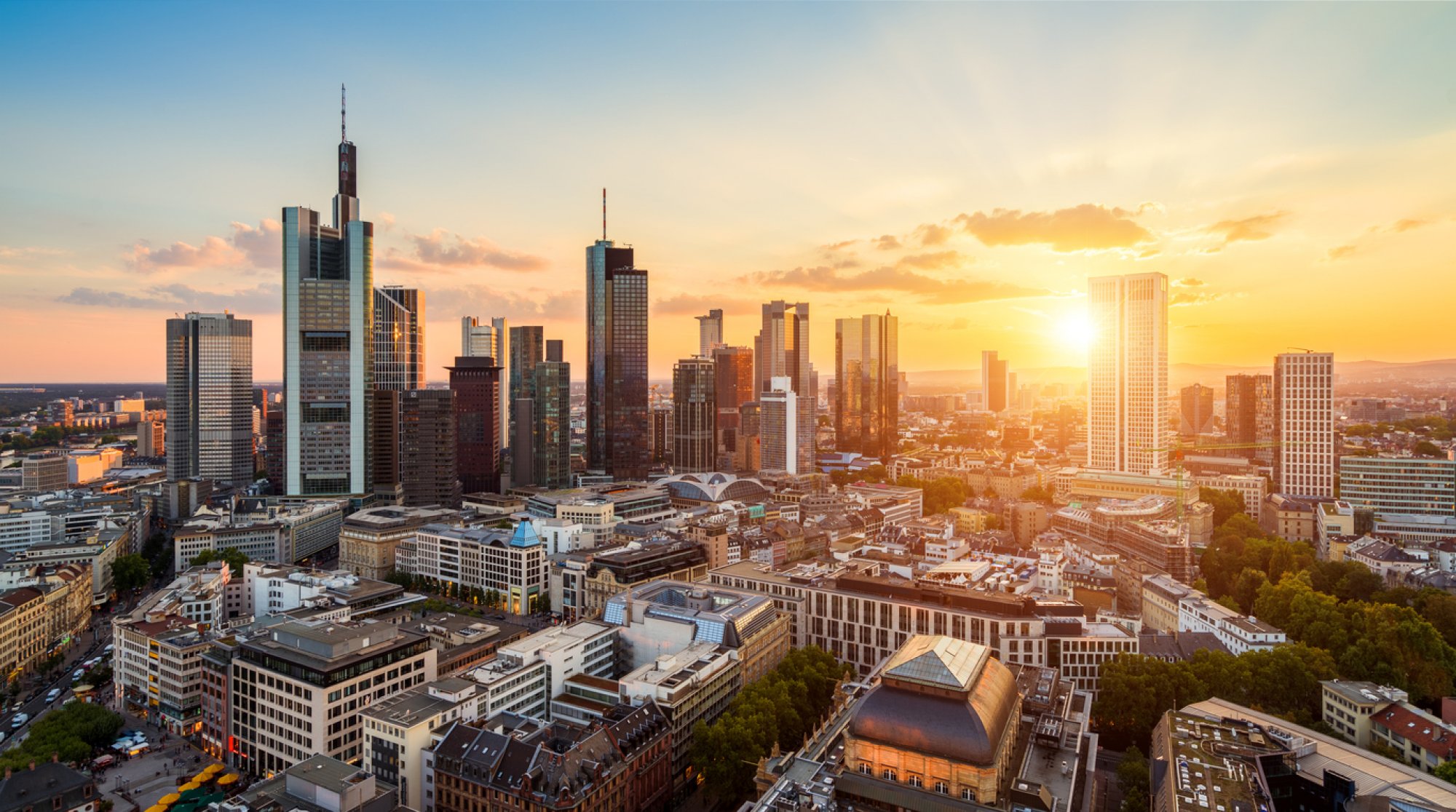 The importance of human rights cities
Analysis
18 September 2018
Some fifty years ago, on March 27, 1958, Eleanor Roosevelt delivered a speech at the United Nations to commemorate the ten years-anniversary of the Universal Declaration of Human Rights (UDHR). In this speech, she sought an answer to the so-called Great Question: where do human rights begin?
According to her, human rights begin in ''small places, close to home – so close and so small that they cannot be seen on any maps of the world. Yet they are the world of the individual person; the neighbourhood he lives in; the school or college he attends; the factory, farm, or office where he works. Such are the places where every man, woman, and child seeks equal justice, equal opportunity, equal dignity without discrimination. Unless these rights have meaning there, they have little meaning anywhere.''
Given the fact that cities are increasingly becoming the places where human rights are actually being implemented and if the answer to Eleanor Roosevelt's question is to be found on the local level, the question that remains fifty years later is: why don't we do more on human rights on the local level? This is particularly important as 2018 marks the year in which more than half of the world's population for the first time in history live in cities and towns.
To answer that central question, we have to look at the framing of the actual work on human rights that is being done on the local level and which has an impact on the daily lives of millions of people in the OSCE region. Child protection services, schools and education, housing, are all of importance to many city dwellers, but not often described using a human rights frame. The activities of a local anti-discrimination office will for example not quickly be described as ''the promotion and protection of human rights on the local level''. Standards for housing are laid down in human rights treaties but are rarely being referred to as a human right to adequate standard of living.
This is a missed opportunity, and as some have rightly argued even a big risk, because using the human rights frame on a local level enables people on a local level as rights holders to claim their rights and to hold authorities accountable. Human rights on a local level cover almost all important aspects of our daily lives such as housing, employment, education, water, food and healthcare. Also, using the human rights frame on a local level raises people's awareness about human rights, especially about social and economic rights which are so important but have been neglected by the human rights community for a long time, as others have argued. It would also enable citizens to identify and experience how human rights impact and improve their daily lives in their city, thus creating local ownership. This is exactly what a few so-called human rights cities in the OSCE region are trying to bring about.
The rise of human rights cities in the OSCE region is slow but remarkable, from only one city in the OSCE region in 2001 (Graz, Austria) to over 20 cities in North America and Europe that have embraced the concept in 2018. Although the concept of human rights cities is still developing, a number of key characteristics are emerging. Human rights cities take it upon themselves to put human rights as the basis for their policies and services for their citizens and to work in partnership with civil society to make cities better for everyone residing in them. Human rights cities are the result of deliberate local processes in which local councils cooperate with local civil society. This results in city councils publicly declaring, based on for example a manifest or declaration, to uphold human rights in their region.
In the long run, the number of human rights cities in the OSCE region is bound to increase, as cities are important security actors in participating States, due to ongoing decentralization processes in many participating States, the ongoing worldwide trend of urbanization, and the international scope of the issues they are trying to tackle.
It is for this reason that the OSCE should pay more attention to cities when carrying out its activities. Firstly, the OSCE should acknowledge the role of cities as important security actors. Secondly, by referring to the OSCE's concept of comprehensive security which includes human rights as an integral part, the OSCE should focus more on the importance of human rights on the local level. To this regard some groundwork has already been covered and OSCE participating States can further reinforce the implementation of existing human dimension commitments. They can do so focusing on the importance of human rights on the local level during their discussions in for example the Permanent Council, the Human Dimension Implementation Meeting and the Ministerial Council. Thirdly the OSCE Office for Democratic Institutions and Human Rights (ODIHR) has a long tradition of working on human rights on the local level and is in a good position to do more to support cities through its programmatic work in a holistic way.
As an OSCE institution, ODIHR is also well placed to address the discrepancy in the geographical distribution of human rights cities in the OSCE region. Since human rights cities are predominantly located in North America and Western Europe, it would be useful to connect interested cities 'east of Vienna' with existing ones and thus provide them with guidance and support. In addition, ODIHR can play a guiding role in promoting the added value of applying the human rights frame to the local level, for example through its work on human rights communication, and its work on freedom of peaceful assembly.
In this way, by harnessing the potential of the human rights frame on the local level, the OSCE can play a leading role in illustrating the positive impact of human rights in what Eleanor Roosevelt called the world of the individual. Moreover, the human rights frame offers cities and the OSCE alike a way to create inclusive, resilient societies where the voices of people are not only heard but power is truly shared, and human rights are upheld.
Disclaimer: ''Marc van Gool is Human Rights Adviser for the OSCE Office for Democratic Institutions and Human Rights (ODIHR). The opinions expressed in this article are his own, and don't necessarily represent those of ODIHR.''