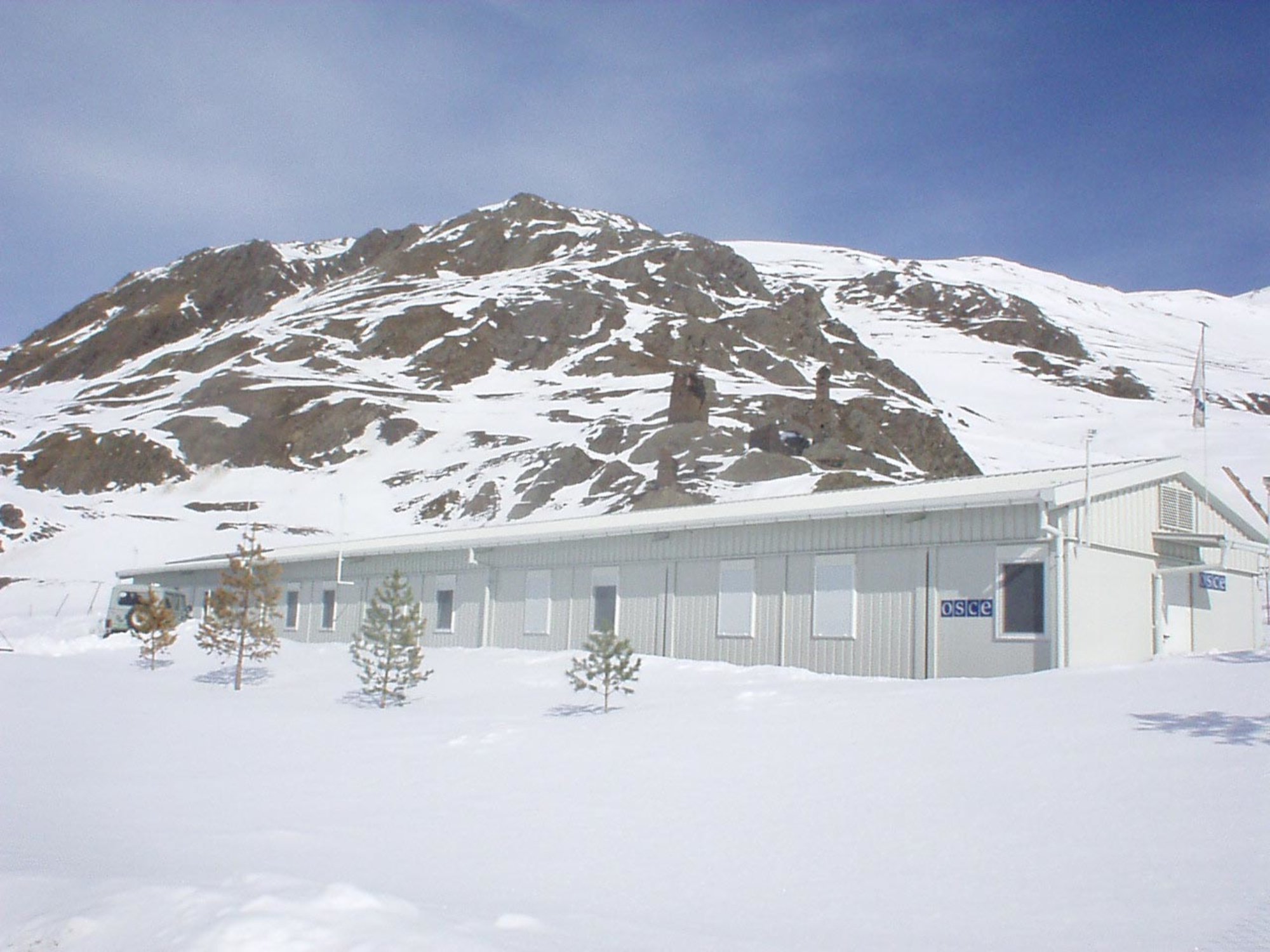 Dare to Change: Inspiring perspectives and key ideas for Helsinki 2025
The OSCE Perspectives 20-30, consisting of young professionals from across the OSCE region, aims to provide greater visibility to the contributions that young professionals are making to the OSCE's efforts in advancing peace and security.
This initiative produced six discussion papers, on various themes relevant to the work of and challenges faced by the OSCE and member states. Dare to Change draws on and reflects upon many recent articles featured by the SHRM, and we are proud to have been a source of information for this initiative.