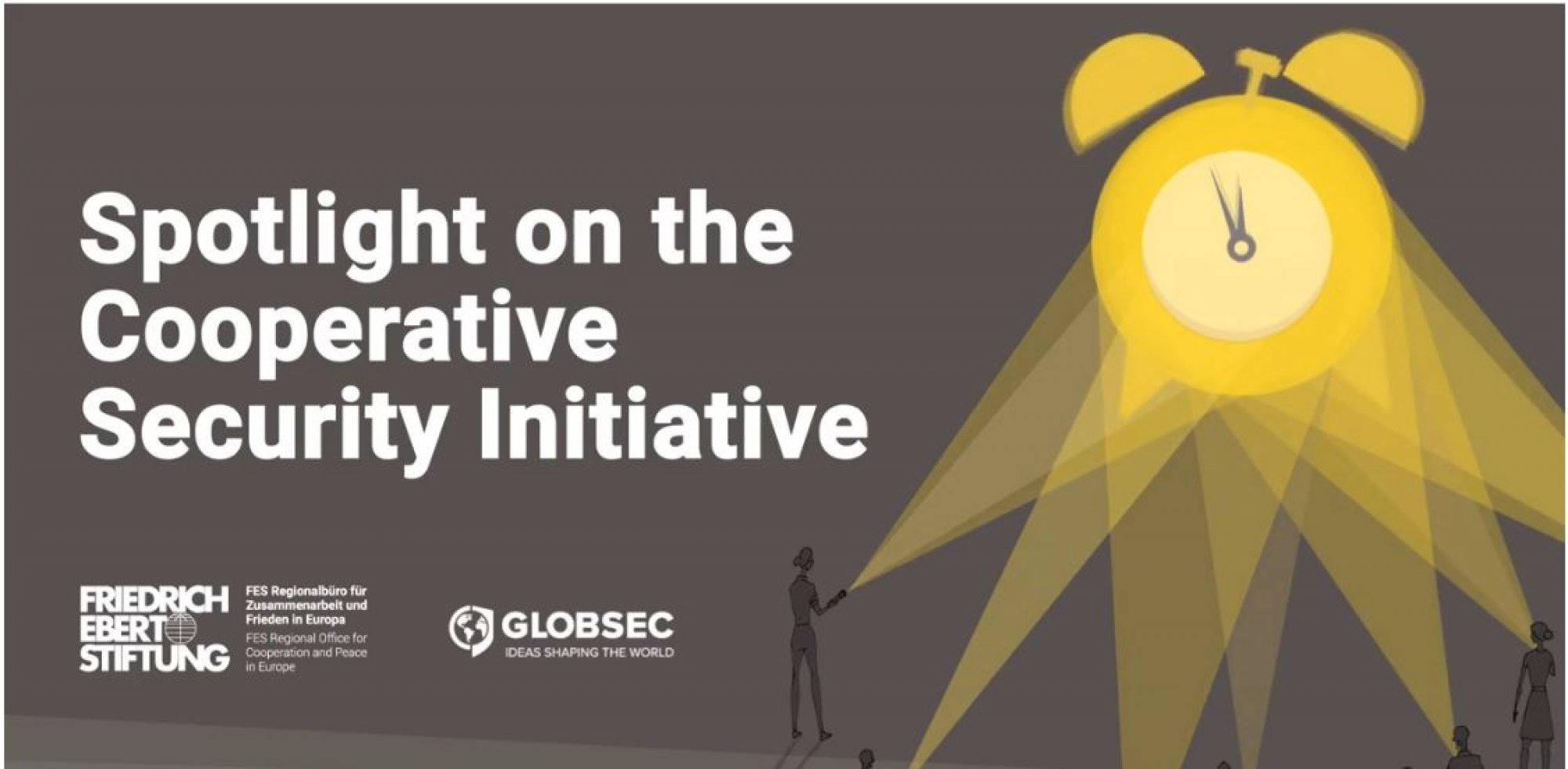 Security Challenges Require State Cooperation
Cooperative Security Initiative
23 June 2020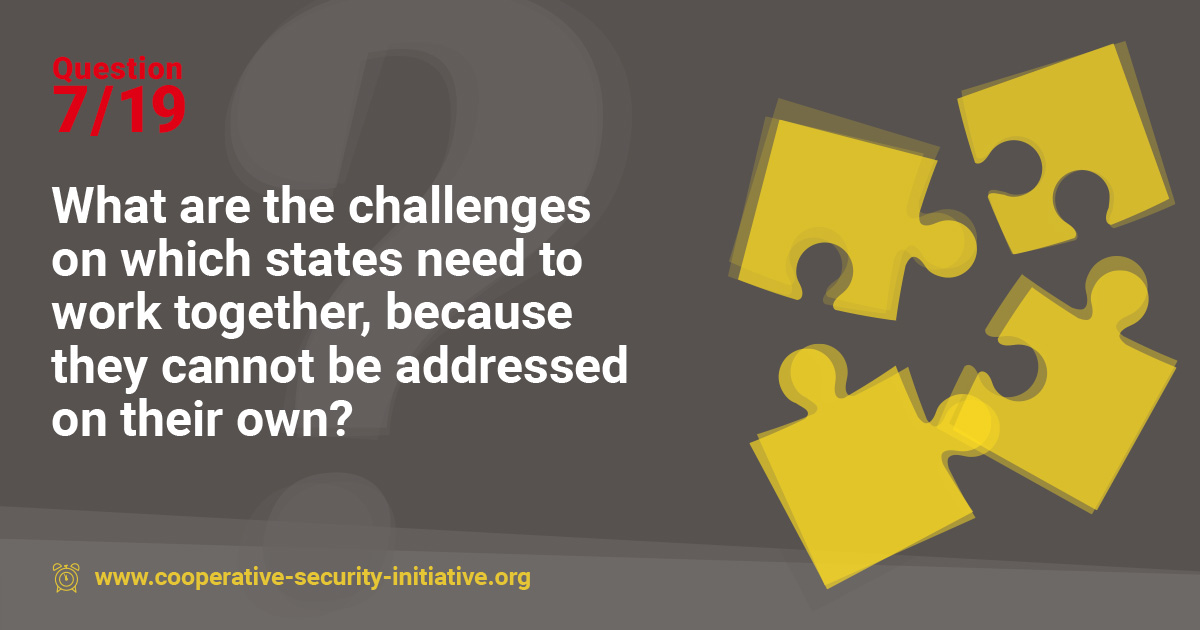 Zachary Paikin shares in this Cooperative Security Initiative video which challenges states need to work together on because they cannot be addressed on their own.
What do you think? Is cooperation necessary for states in order to face some challenges? Share your opinion on cooperative security and fill in the survey below:
Learn more about the Cooperative Security Initiative here: Why cooperate? – The Cooperative Security
Zachary Paikin is an assistant lecturer at the University of Kent and Visiting Fellow at the Global Policy Institute. Paikin is also the Senior Editor of Global Brief magazine.