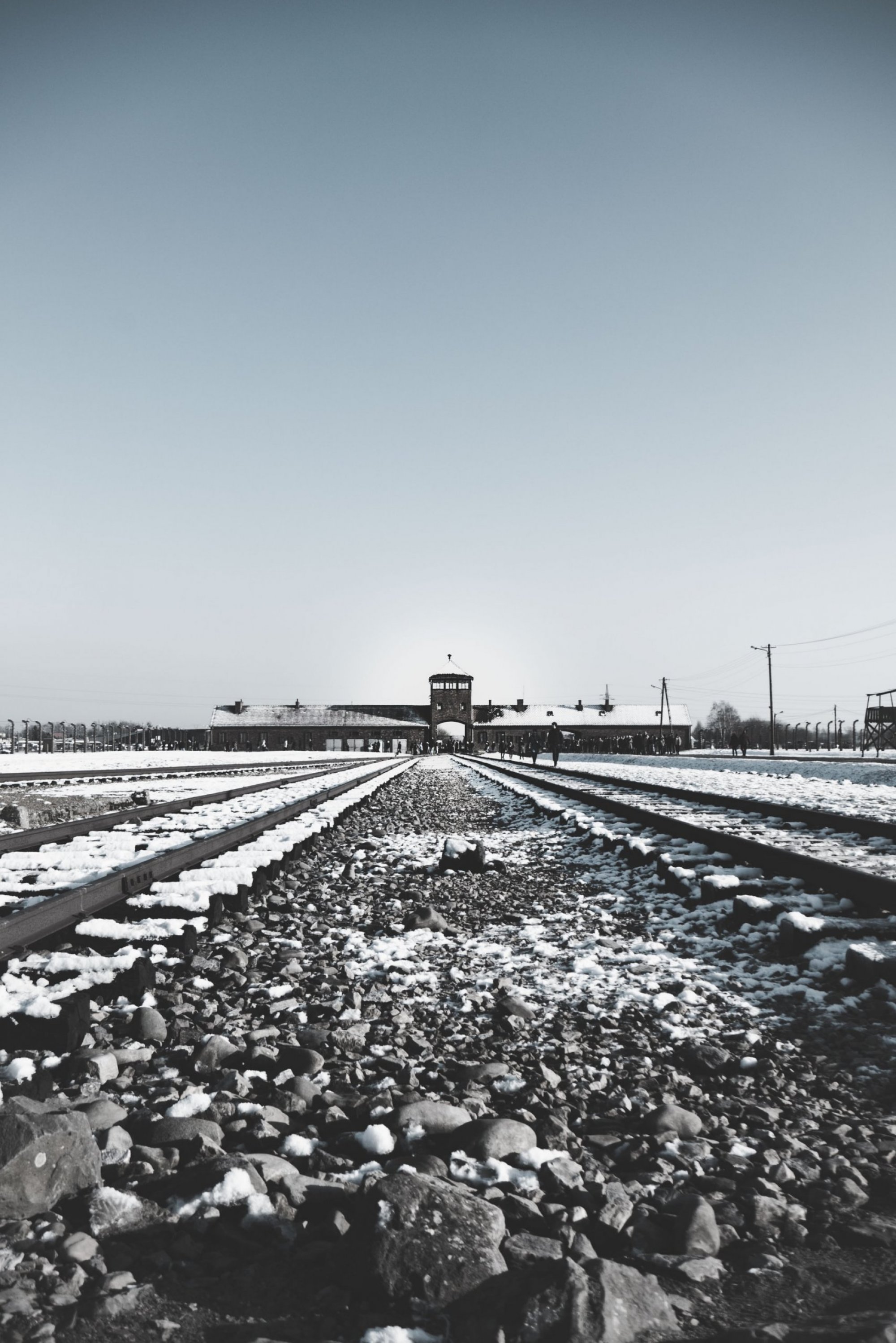 The Rise of Memory Laws in Poland: An Adequate Tool to Counter Historical Disinformation?
This article was published on Brill | Nijhoff
Abstract
This article focuses on the growing body of Polish memory laws, including the 2016 'Street De-Communization' Law and the 2018 Law on historical expression that introduced changes to the Act of the Polish Institute of National Remembrance. The analysis zooms in on, in particular, the often-overlooked component of the 2018 Law that requires the investigation of historical crimes of 'Ukrainian nationalists', as well as the wider context of 'memory wars' through memory laws in Central and Eastern Europe. The examination concludes that there is a discrepancy between the rationale to adopt this legislation in Poland, namely to counteract historical disinformation, and the legal solutions contained in the 2018 Law.