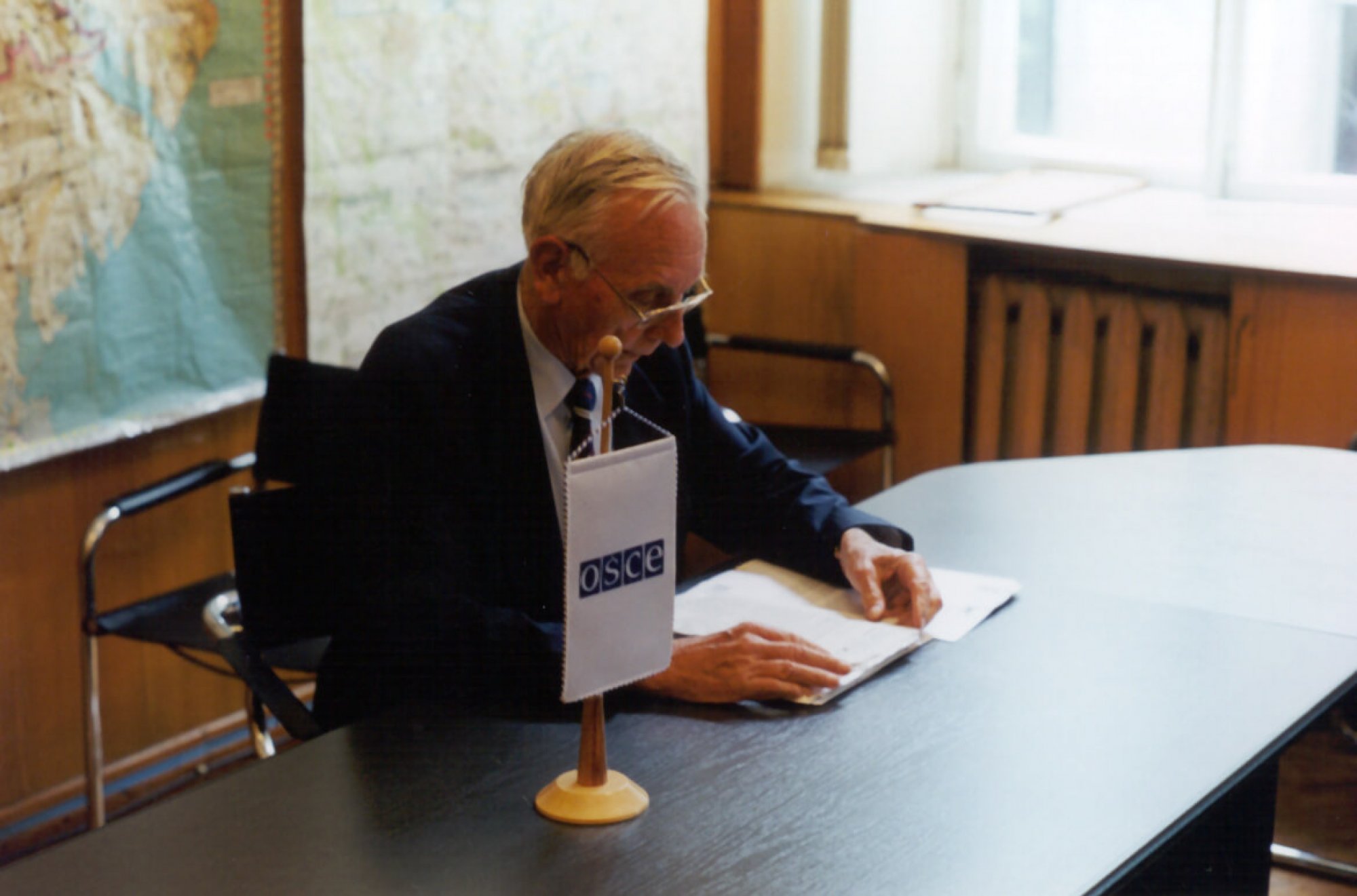 Max van der Stoel was discreet – by nature and by profession. He was often described as a Sphynx, or the Quiet Diplomat. That suited his role as the OSCE High Commissioner on National Minorities, since the mandate explicitly states that he 'will work in confidence'.
Indeed, that was how I met Max. When I was working for the Latvian Foreign Ministry in 1992 (as an advisor), I was sent by the Ministry to take part in a meeting that Max was having with Janis Jurkens, at that time a senior figure
in the opposition. I thought he was Hans van den Broek. He thought I worked for Mr. Jurkens.
For more information: read the full article