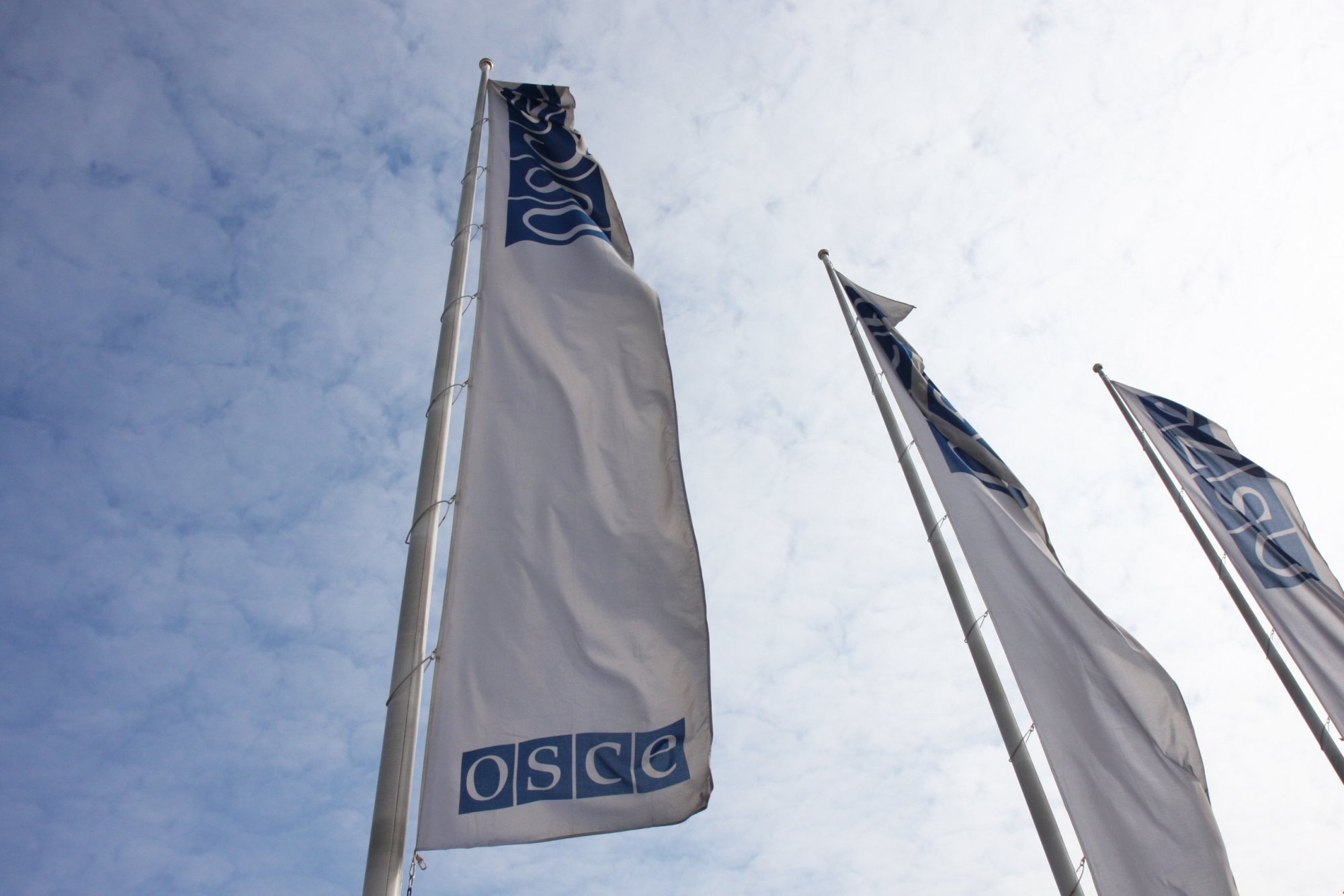 Seven Priorities for Preserving the OSCE in a Time of War
Ahead of last week's OSCE Ministerial Council in Łódź, the International Crisis Group put forth seven recommendations to preserve the OSCE. Cooperation within the organisation has come under unprecedented pressure since the launch of Russia's full-scale invasion on Ukraine. The Group's recommendations include mobilising political support for compromise and ensuring that Russia remains a member of the organisation. 
To read the full report, visit the website of the International Crisis Group here.