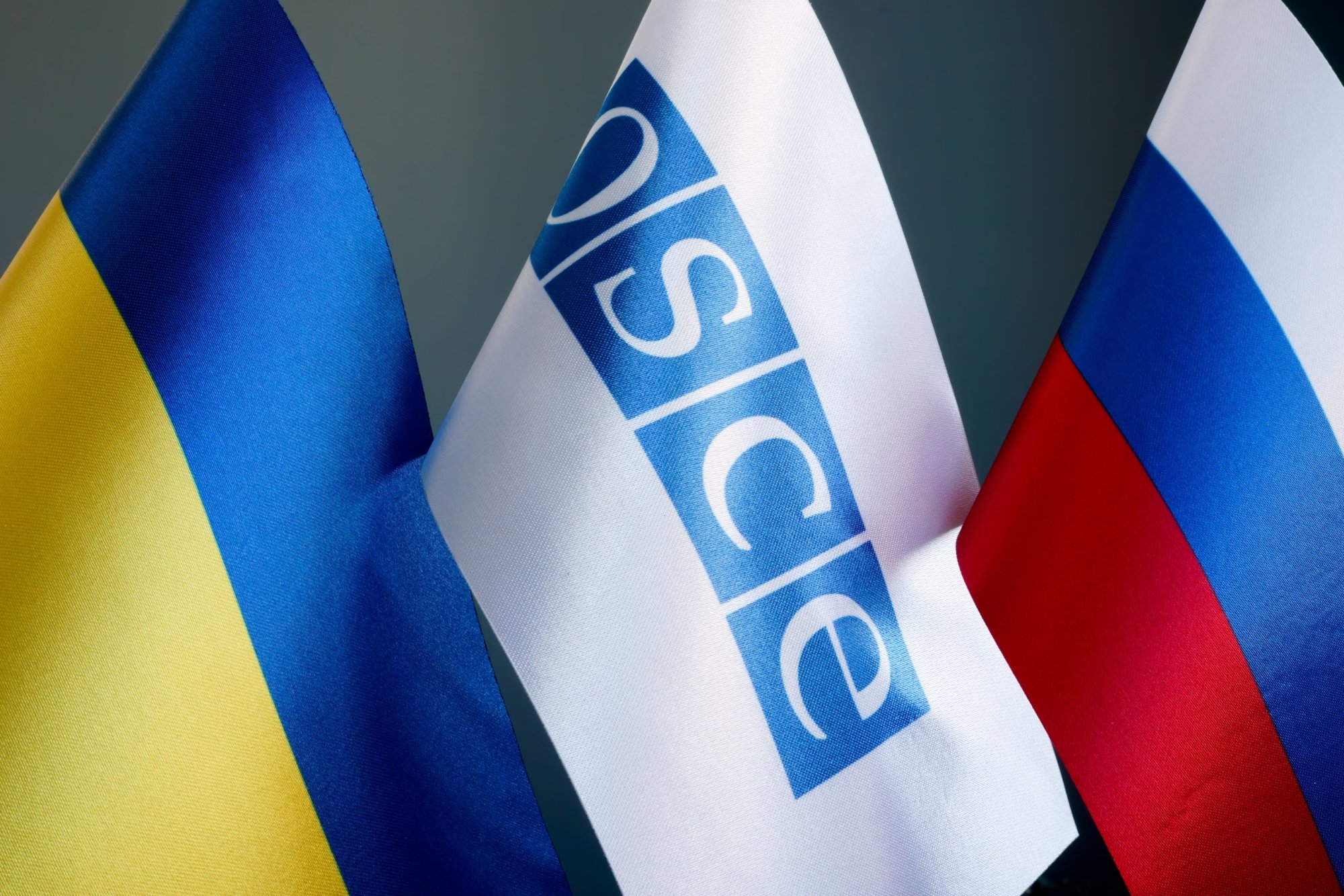 Russia's War Against Ukraine: Implications for the Future of the OSCE
Russia's war against Ukraine has significant implications for the future of the Organization for Security and Co-operation in Europe (OSCE). The current situation raises questions about whether the OSCE can survive the war, and how it can adapt. In this context, the OSCE Network of Think Tanks and Academic Institutions has published a collection of twenty papers, with Cornelius Friesendorf and Stefan Wolff as editors, in which the Network's members discuss the OSCE's present state and its potential future.
Read the publication here.