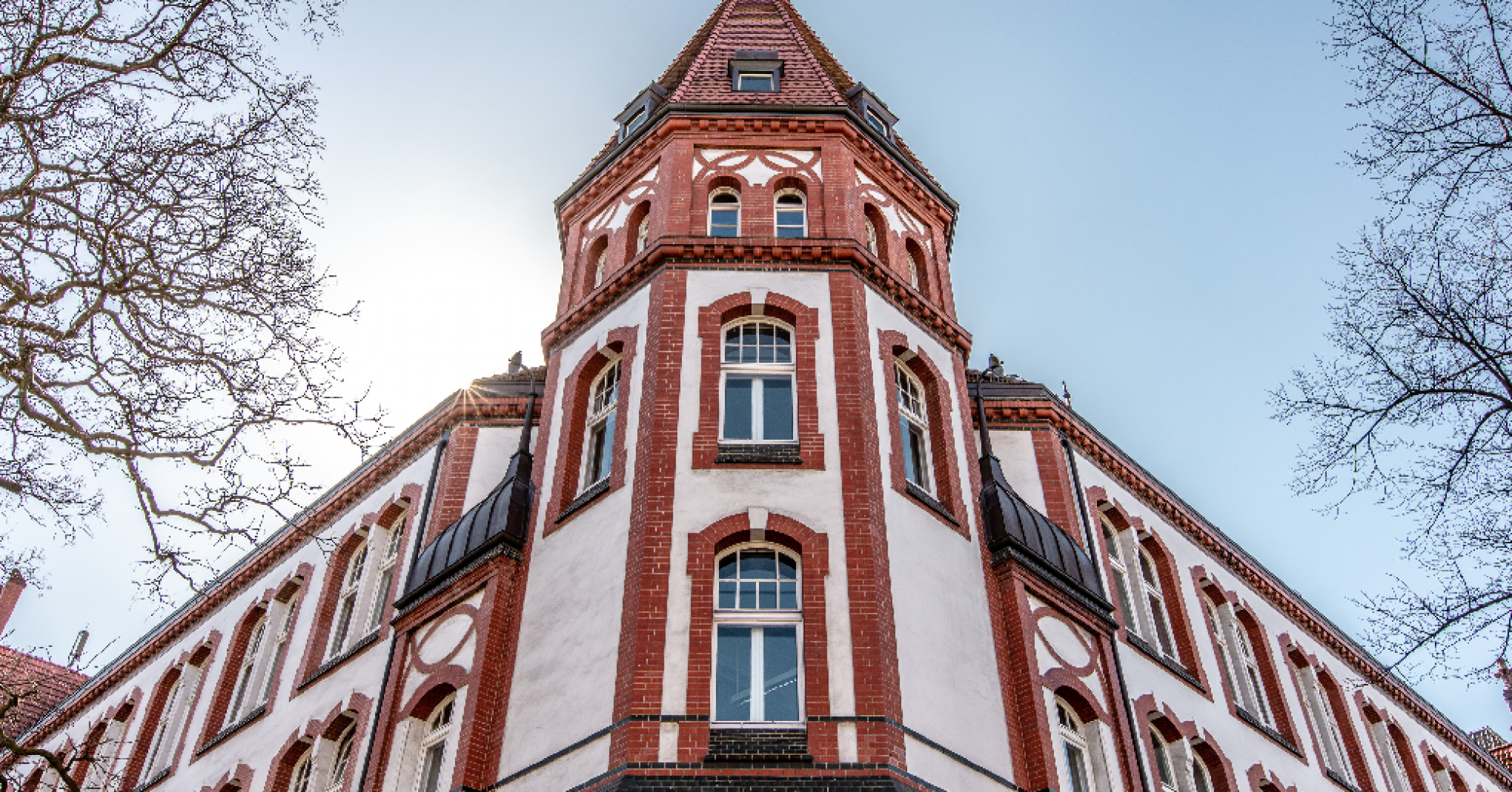 OSCE Selected Bibliography: January – March 2021
The Institute for Peace Research and Security Policy (IFSH) at the University of Hamburg publishes a quarterly list compiling of articles covering the Organization for Security and Cooperation in Europe (OSCE).
Recently, the selected bibliography for January to March 2021 has been published and contains a variety of articles on the workings of the  OSCE.
Find the bibliography here: OSCE Selected Bibliography January to March 2021.