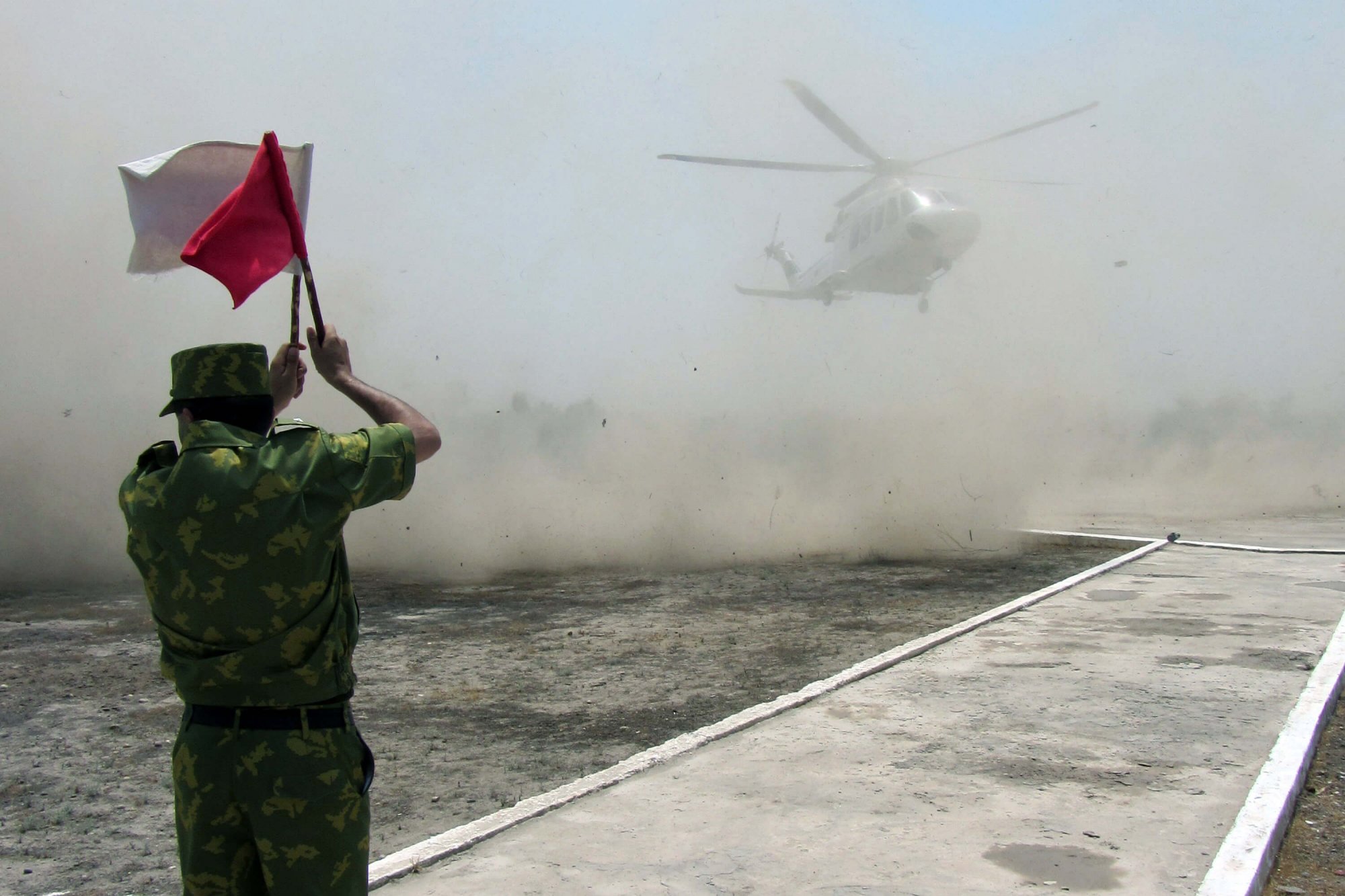 The OSCE and the Arab Spring: Two years after
This special issue of Security and Human Rights comes almost two years after the momentous events began unfolding in the Middle East and North Africa (mena). The popular revolutions in Tunisia and Egypt, followed by reforms announced in Jordan and Morocco, all osce Mediterranean partners for co-operation, raised much early optimism in many osce quarters regarding both the change in the region and the reinvigoration of the four-decade old osce Mediterranean partnership.
The political attention paid in the osce to the mena region and Mediterranean partnership throughout 2011 had probably never been higher. Many believed in the utility of the osce's toolbox and experience in support of democratic transition in the region and in the relevance of the organization's concept of cooperative and comprehensive security that emphasizes the inclusiveness and interdependence of the three security dimensions. The intensity and level of political dialogue between the osce and its Mediterranean partners has increased dramatically, with the osce Chairmanship, the Secretary General and other senior officials paying visits to the region and high-level representatives from partner countries being invited to address the osce decision-making bodies and relevant osce events.
Despite the fact that the Arab spring took everyone by surprise and despite rather different assessments of the situation in the mena region by participating states, the osce was quick to respond to the historic developments with offers of support to its Mediterranean partners, varying from electoral assistance in the short term to police reform in the long run. In addition, the subsequent uprisings in Libya, Yemen, Bahrain and Syria and the overall 'wind of change' throughout the region renewed the old debate on the possible relevance for the Mediterranean of the csce/osce model of a broad regional framework for security and cooperation.
For more information read the full article