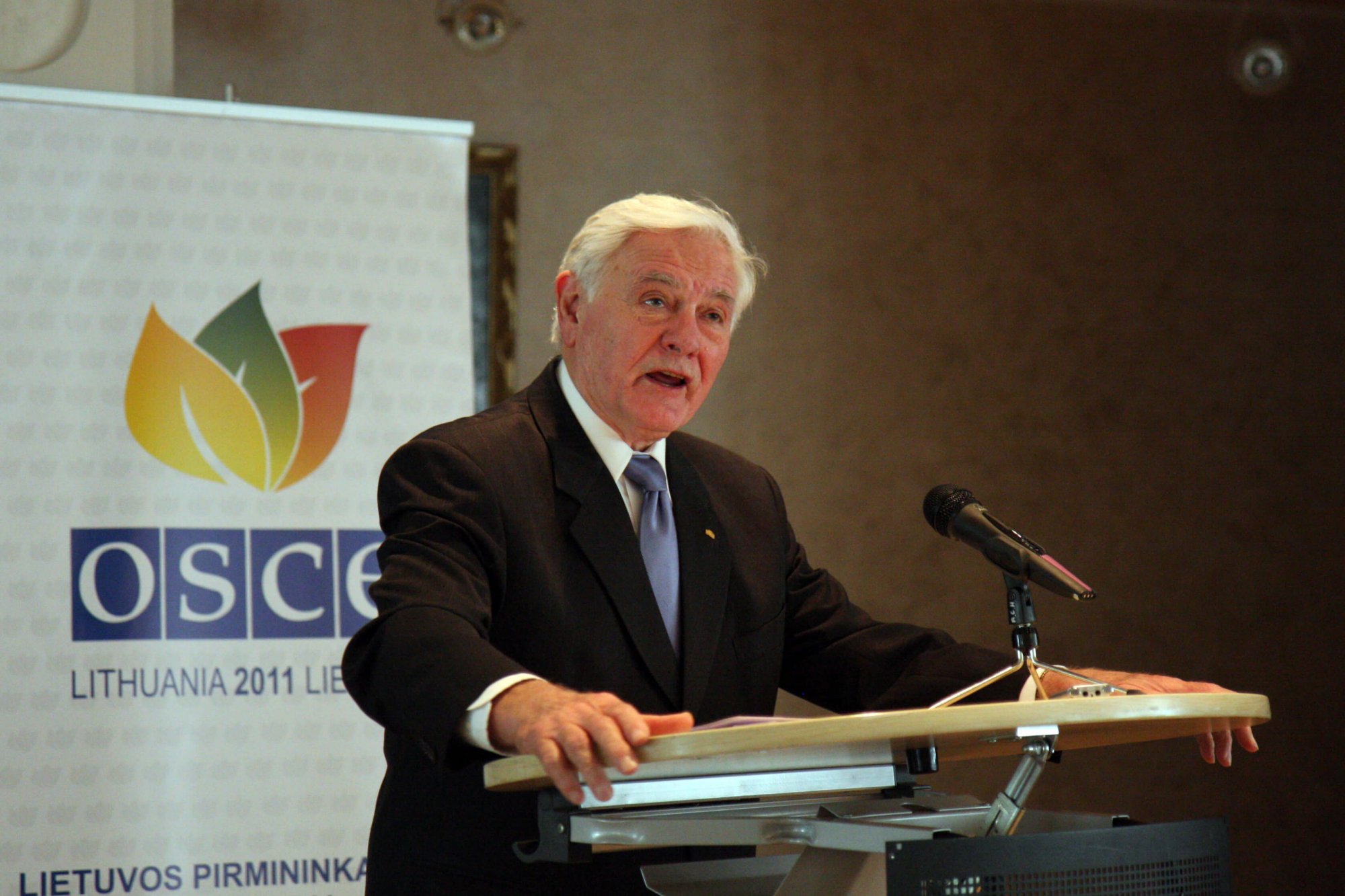 The Lithuanian OSCE chairmanship 2011: Ambitions and results
The Lithuanian Minister for Foreign Affairs, Audronius Ažubalis, used to emphasize that Lithuania's Chairmanship of the Organization for Security and Co-operation in Europe (OSCE) in 2011 was one of the biggest challenges facing Lithuanian foreign policy. The word 'challenge' probably best generalises the approach of Lithuanian diplomats and political leaders to the responsibilities in chairing the OSCE assumed by Lithuania in 2011. Nevertheless, even before the start of the Chairmanship, Lithuanian foreign policy leaders emphasized that the right to chair the OSCE granted to Lithuania is a success for the foreign policy of the small state and a kind of recognition. Also this achievement could be assessed as a reward for the Lithuania's diplomacy efforts to integrate into the international community and to engage in international problem-solving processes with a certain degree of responsibility.
For more information read the full article.