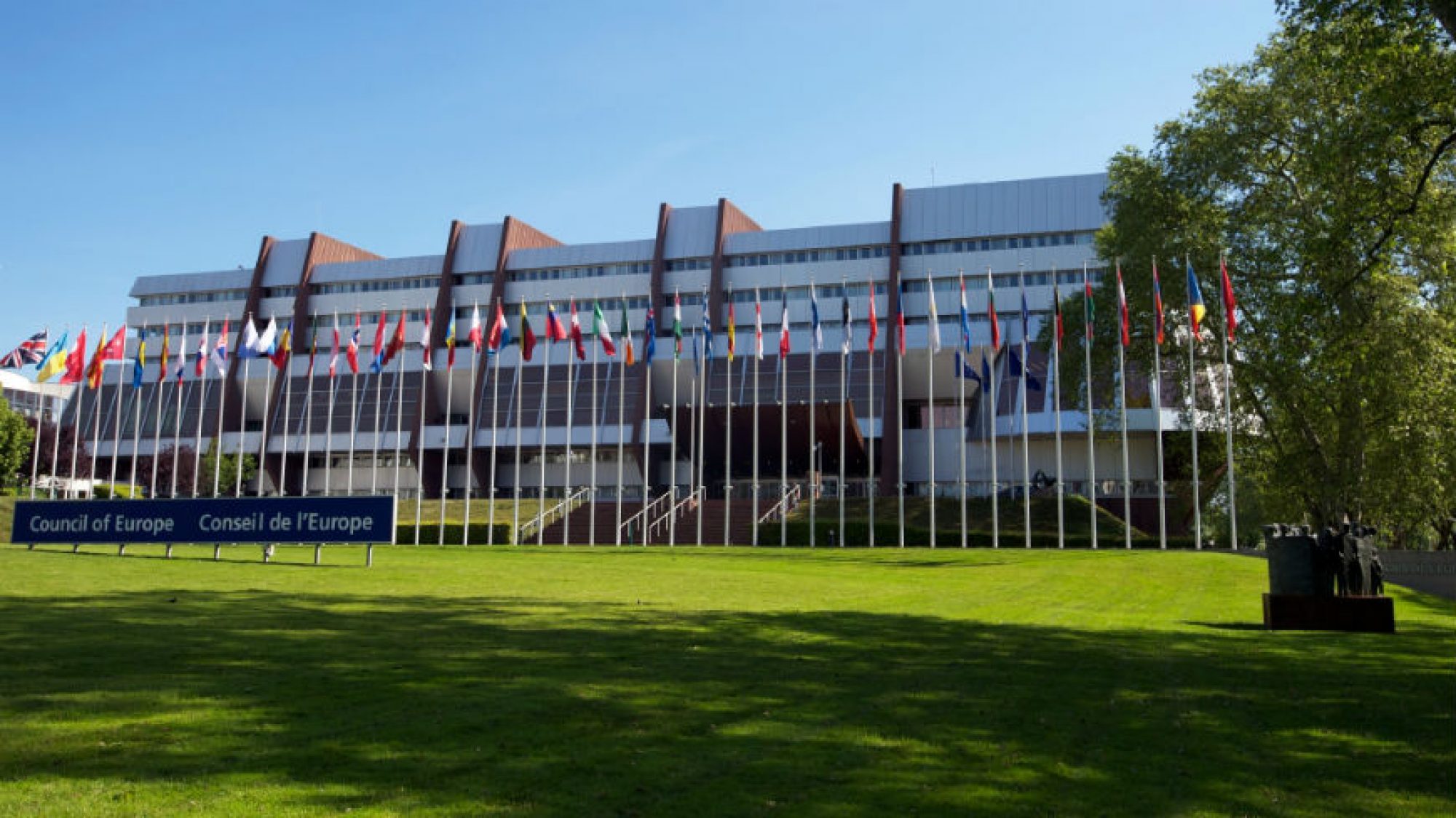 Netherlands Helsinki Committee
For human rights in Europe and Central Asia
The Netherlands Helsinki Committee is a Dutch foundation working for the realization of human rights, the rule of law, security and democracy in Europe and Central Asia.
Through its work, the Netherlands Helsinki Committee is assisting both governmental and non-governmental partners in improving human rights. It stimulates the Organisation for Security and Cooperation in Europe to fulfil its human rights and human security commitments. It also provides compliance with the European Convention on Human Rights and other Council of Europe standards, and with the European Union Fundamental Rights Charter.
The Netherlands Helsinki Committee was founded in 1987. It is based in an office in The Hague with around twelve staff members.
The Netherlands Helsinki Committee executes capacity-building projects with partners in Europe and Central Asia. It also carries out public information and lobbying activities.
In its projects, the Netherlands Helsinki Committee works in the following fields:
Expertise-building of legal professionals, for example the use of lawyers of the European Convention of Human Rights.
Professionalization of prison systems.
Strengthening of human rights organisations and institutions, both on the (semi)governmental side, for example ombudsman institutions, and on the civil society side.
Contributing to post-conflict rehabilitation (documenting and debating a past of human rights abuse and abuse of power).
Assisting the establishment of effective legal aid for marginalized groups.
The NHC organizes lectures, debates and lobbies on the human rights policies of the Netherlands and other governments in the OSCE region.
For more information on the Netherlands Helsinki Committee: see the NHC website