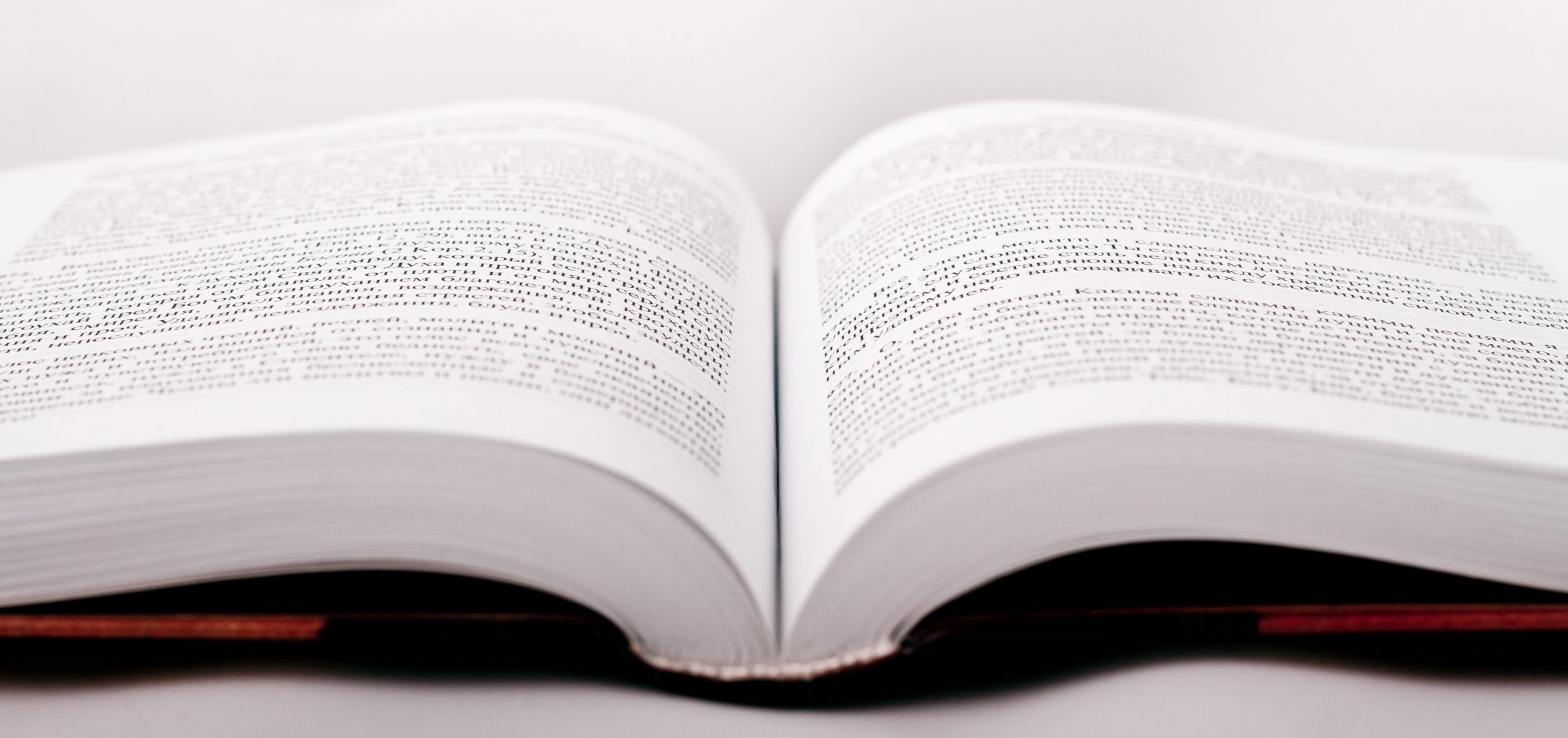 Martinus Nijhoff Publishers
Martinus Nijhoff Publishers (an imprint of Koninklijke Brill NV) is a prestigious imprint dating back to the nineteenth century. Nijhoff's portfolio focuses on areas in Public International Law, Human Rights, Humanitarian Law and increasingly on International Relations. Its annual publication program consists of over 20 journals, 20 annuals and some 120 new book titles. Security and Human Rights (ISSN 1874-7337, E-ISSN 1875-0230) used to be published 4 times a year by Martnus Nijhoff Publishers. After the 2 last double-issues of 2016 the journal will no longer be published as a hard copy journal. All articles will then be published on this website only.
P.O. Box 9000
2300 PA
Leiden
The Netherlands
Tel. +31 (0) 71 5353500
Fax. +31 (0) 71 5317532
Security and Human Rights is printed in the Netherlands on acid-free paper.
For print or electronic subscription to Security and Human Rights visit: www.brill.nl/shrs